Superannuation
Superannuation strategies for your retirement | Hoppers Crossing

The steps you take with your superannuation today can have a significant impact on how you live in retirement. Superannuation is your money, and that makes it worth your while to take an active interest on how your super is building.
Why do I need to think about super now?
The income you have in retirement is one of the factors that will dictate how well you live once you hang up your "work boots". For most people, the balance of their super fund is going to play a big part in determining the amount of income they will have in retirement.
Will you be able to live the life you want in retirement, whether that be travelling, taking up a new hobby, playing golf or spending time with the family? Choosing the right super fund now can make a big difference later on.
"Australia Super estimates that a 25 year old putting an extra $50 a month into super will have an extra $175,000 by age 65"
I don't know anything about super
Many Australians don't know anything about their super, or if they have multiple super accounts. This can mean that you're money isn't working as hard as it could be.
Our financial adviser, Matthew can help you choose the best performing fund for your industry, help you track down lost super, consolidate multiple super accounts and check that your employer's guarantee payments are up to date. He can also take you through some fantastic strategies on investing or contributing to your super, as well as making the most of government incentives.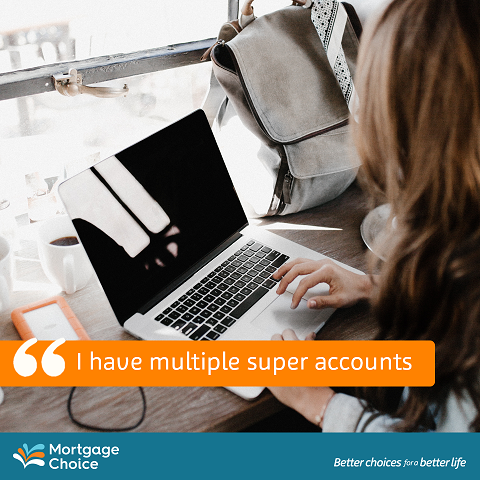 Your complimentary first appointment with Matthew
We believe that working on your superannuation now can make a huge difference to your quality of life in the future. We believe in it so much that we offer a complimentary first appointment with our financial adviser Matthew, to chat about how he can help you build more.
You can visit us at our Hoppers Crossing office, or we can come out at a time and place that suits you.
Call us today on 0478 754 408 or click on the Contact Us button at the top of the page to book your complimentary first appointment!