Guides
Adviser guides & online resources
Download our useful guides and resources.
Australian Financial Savviness Whitepaper
Download the Whitepaper to find out how Australians feel about money and what the 'financially savvy' people choose to do with their funds.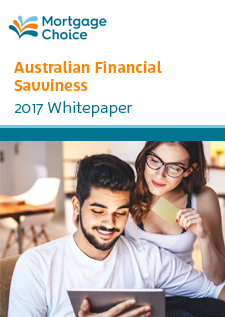 Cashflow

coaching service

Whether you are looking to grow or maintain your wealth into retirement, cashflow coaching is the foundation of saving and investing, and provides the backbone to any strategic financial plan.