Looking to buy a Mortgage Choice business?
Search for a Mortgage Choice mortgage broking franchise in an area near you.
Find me a business to buy...
Book an appointment with our franchising team today.
We know what it takes to
achieve success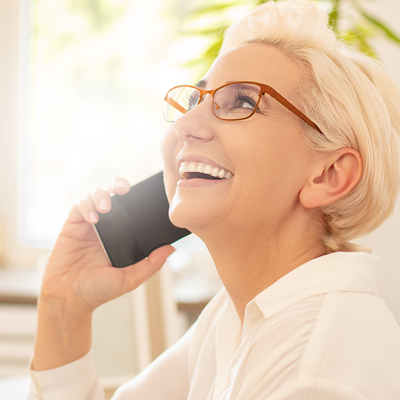 Not ready to buy yet? Contact us about other opportunities such as working in one of our existing businesses.