Deslie has built a reputation for delivering an exceptional customer experience and this is core to her philosophy and central to her growth strategy. Deslie's business strategy is simple: prioritise the customer experience and success will follow. It is this philosophy that has propelled her business to be one of the highest performing franchises in the Mortgage Choice network year on year.
Deslie has been recognised in the industry as a leading broker several times having won The Adviser's Women in Finance Awards three years running.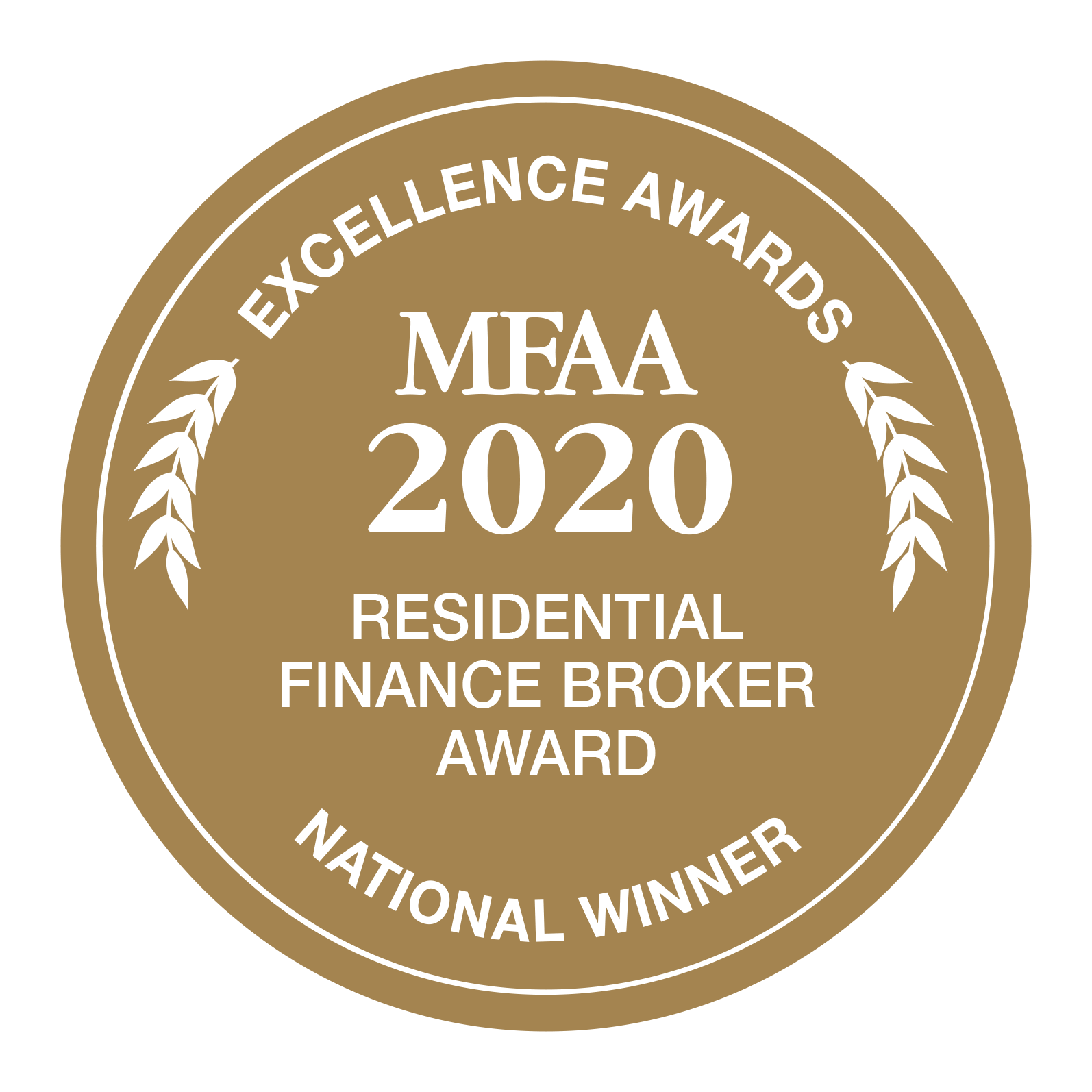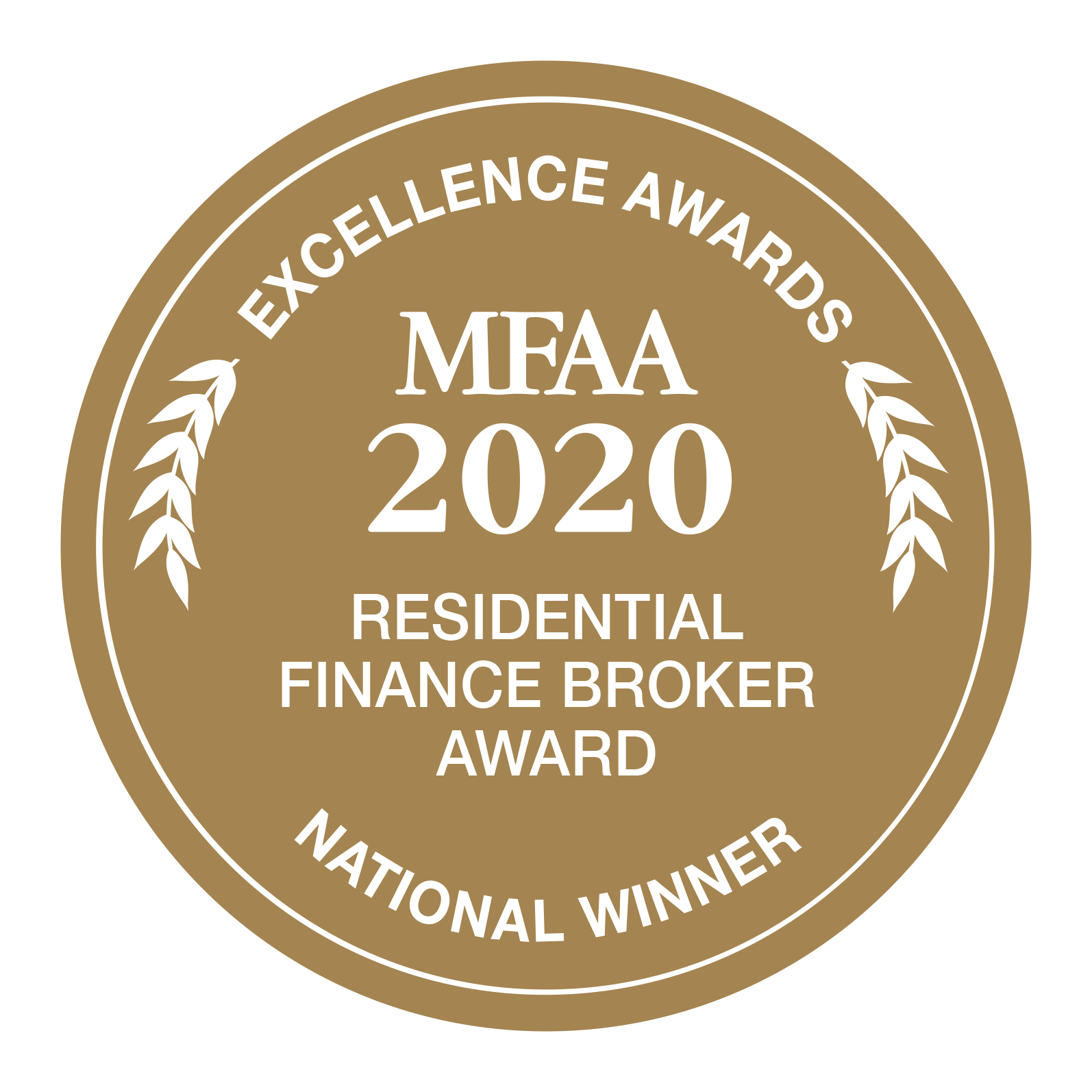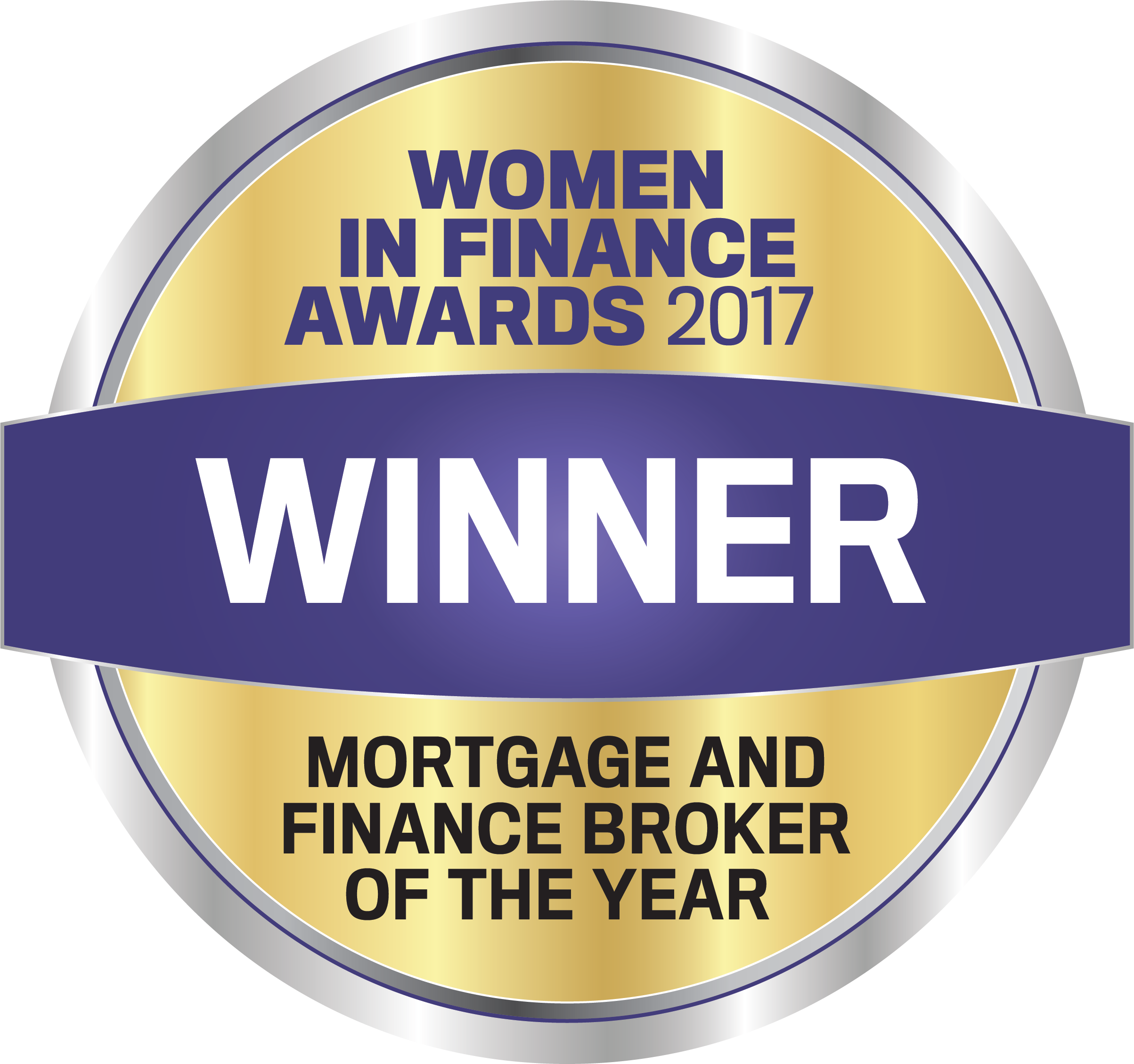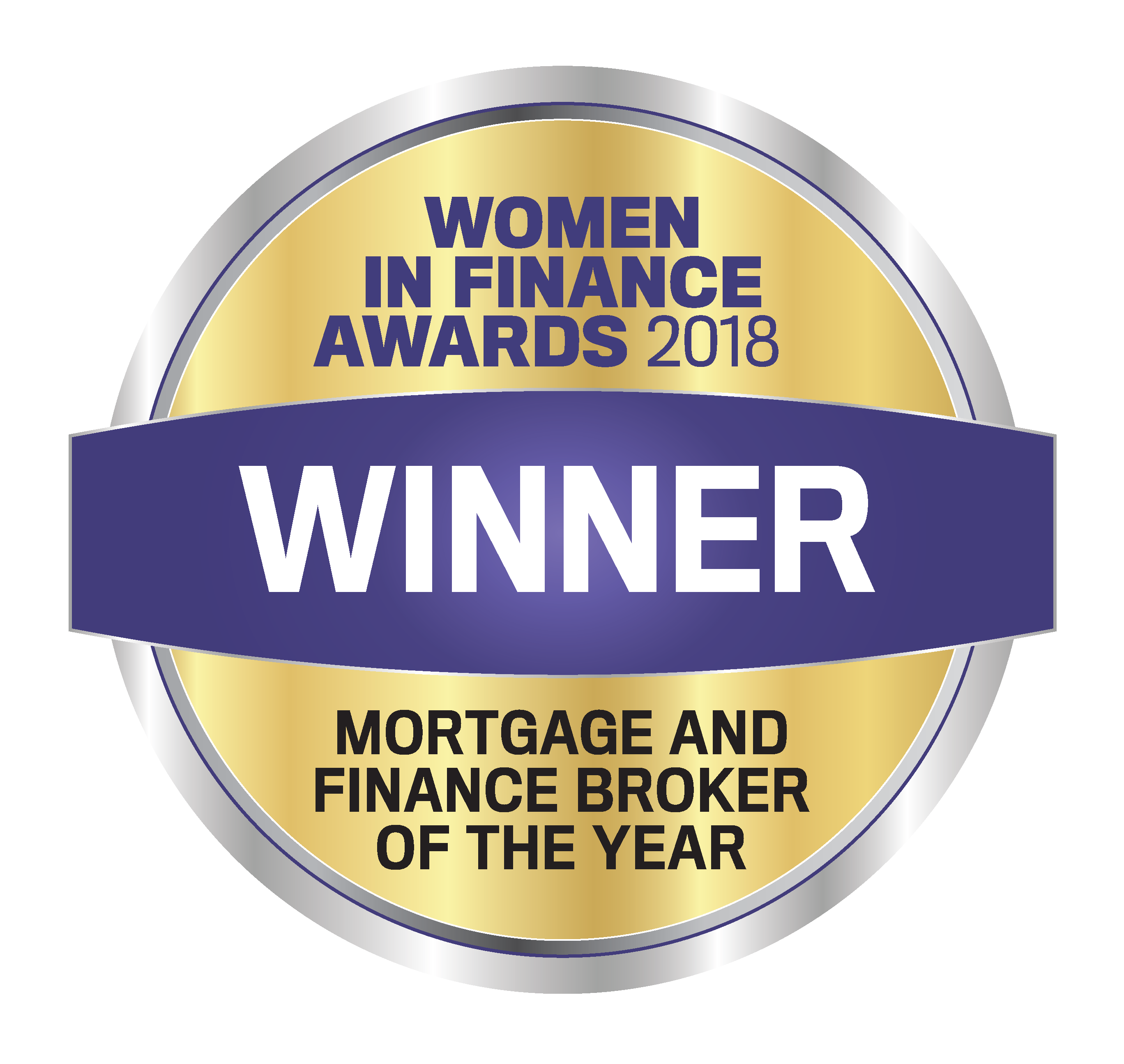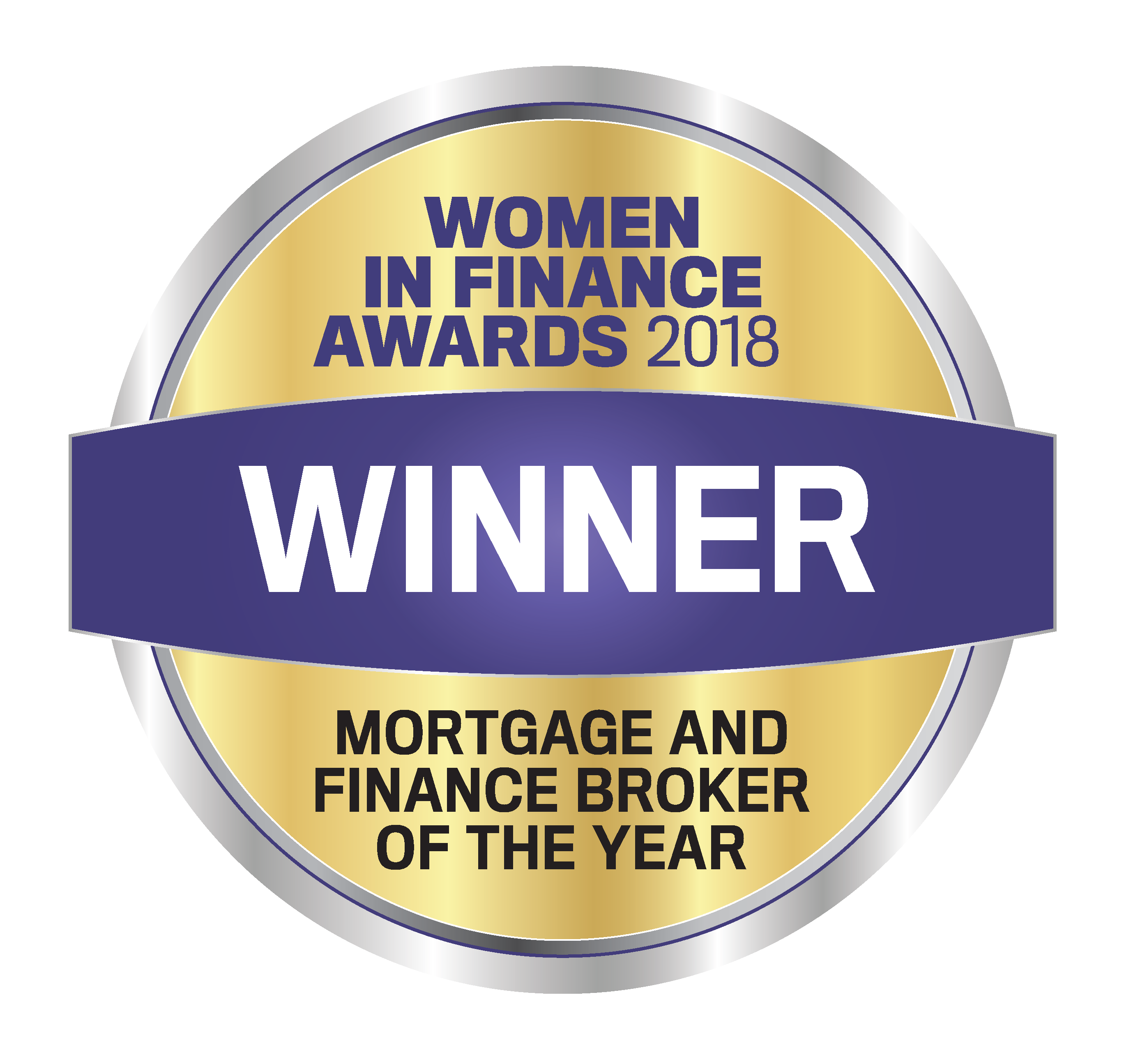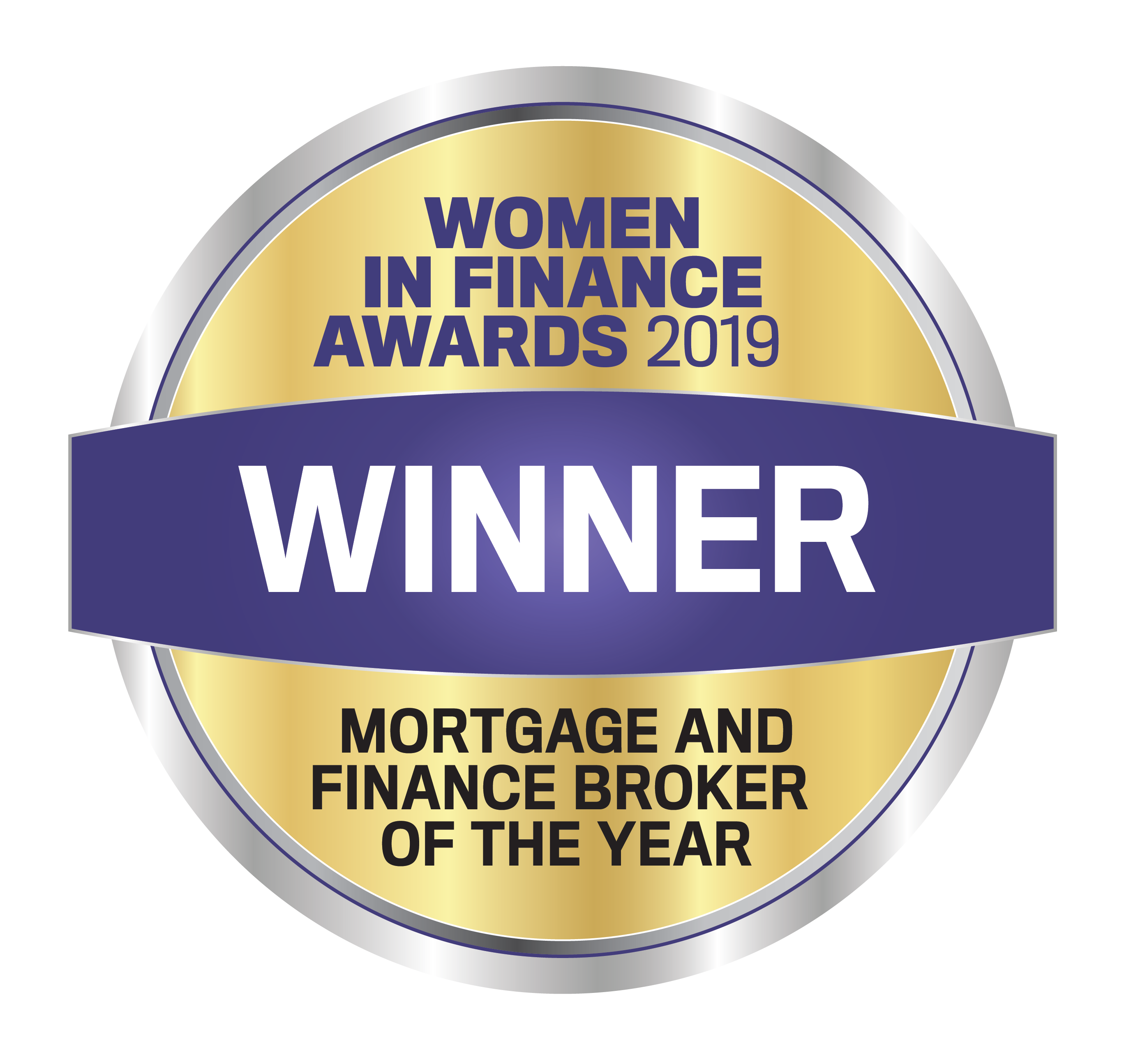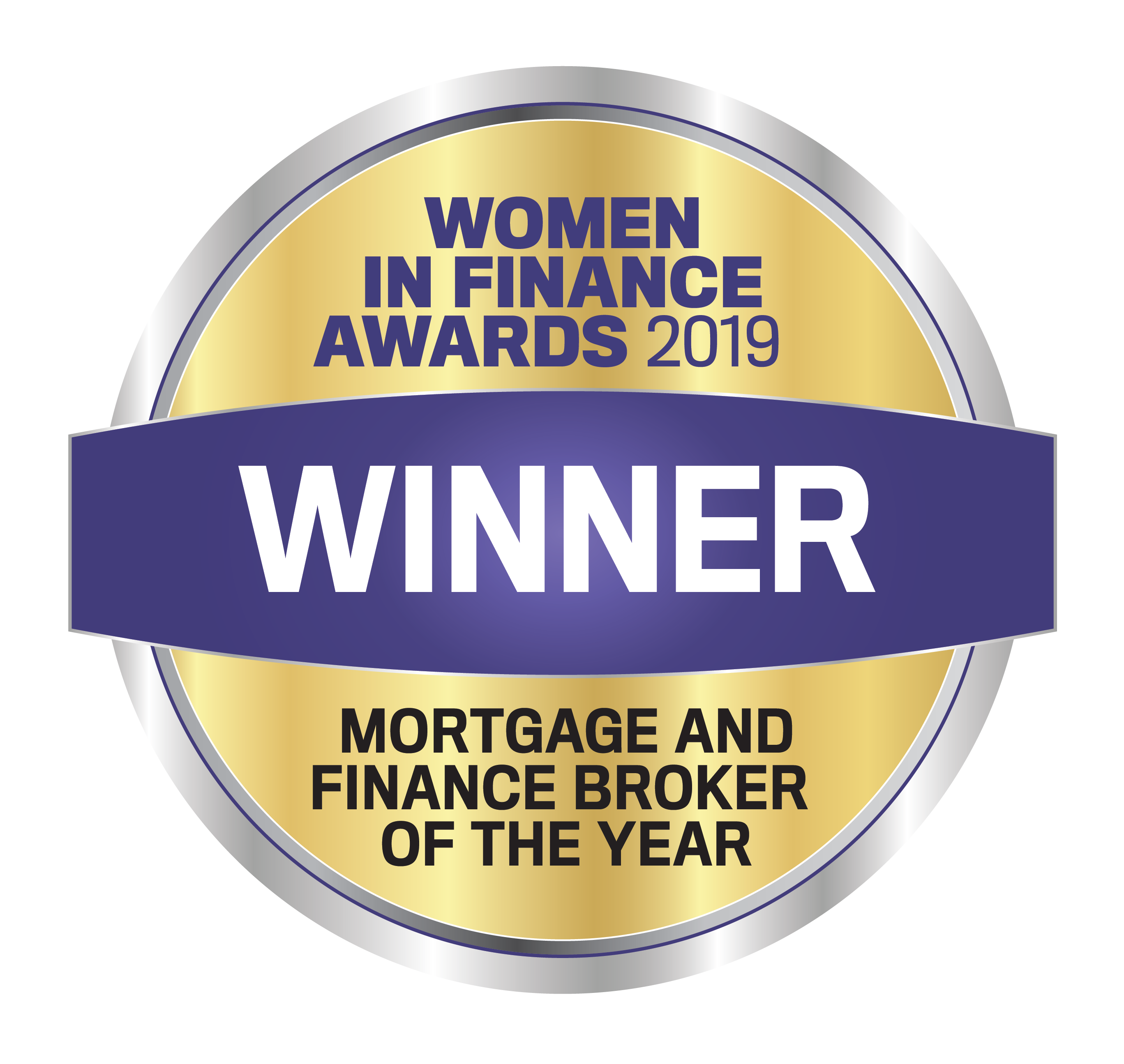 Residential Finance Broker Award (MFAA Excellence Awards 2018 & 2020)

Mortgage & Finance Broker of the Year (Women in Finance Awards 2017, 2018 & 2020)

Editor's Choice (2019) & Best Residential Broker (2020) (The Adviser Better Business Awards) 


Could you briefly describe your sales process?
My sales process is driven by my customer service philosophy. I want every client to experience the same high-level of customer service. From the outset of any new client relationship I show them that I am engaged and invested in their financial wellbeing. 
Within ten minutes of a lead coming in, I send an email to the client introducing myself, followed up two hours later with a phone call from me to learn more about their inquiry. These clients are then put into two groups. Those who are longer-term prospects who are at the beginning of their home ownership journey and those whose needs are more immediate. 
Regardless of their needs, my first meeting with a client typically involves educating them by asking targeted questions about their immediate and longer term goals. This is really important because what I've learnt in my time as a broker is that client expectations often need to be reframed before we even start looking at products. 
Part of my sales process also involves consistent communication with prospective and current clients. It's really important to me that my clients hear from me directly in order to foster a sense of loyalty, by making them feel valued and show that I'm invested in their journey. I set aside an hour each morning to personally call prospects and existing clients to see how they're tracking with their savings goals, or to check in as they reach their 6, 12-month, and 10 year loan anniversaries. This morning, I spoke to 52 clients before 9.30 am. I then use the Mortgage Choice CRM and task management system to make notes on client files and assign tasks and triggers for the next time I call them. 
Your loan settlements grew 17% over the last financial year. How did you achieve this?
This growth actually happened organically. If you keep customer service as your priority, the sales will come. Time is really valuable to me and learning to prioritise and delegate tasks more effectively allows me to spend more time meeting with clients. I've also learnt to take a step back and look at the business from the outside in. This has allowed me to refine my process and tailor my team to meet the changing needs of the business. As my business has matured, I've learnt to hand over the detail and trust that my staff can deliver those jobs. 
I've spent a lot of time refining my back end process in the office to ensure that our customer service proposition doesn't waver. I'm constantly following up on my pipeline and nurturing prospective clients so that when they are ready to buy, they'll come to me. In this job, you will meet clients who are sometimes 12-18 months away from being able to buy. As brokers, it's important that we don't just let these clients walk out the door simply because we can't help them immediately. We have to follow up with them, make ourselves a part of their journey by helping them set their goals. You have to be tenacious in order to succeed in this job.
How do you stay motivated?
Maintaining my energy at work starts with keeping a clear head. Exercise helps me keep everything in perspective. On Monday, Wednesday and Friday I'm up at 4.15am and in the gym by 5 am for a gym class. Tuesdays, I do a 6 am Pilates class so that I'm in the office by 7.15 am. 
HR can be a real challenge in a growing small business. How do you find the right staff and keep them?
I mimic a lot of the same behaviour I show with my clients, with my team. It's really important that my team feel taken care of because if they're happy and motivated, it will show in the service we provide to our clients. 
Communication is key to this and we start every morning with a sales meeting to ensure we're all on the same page. I also have scheduled monthly one on one meetings with each of my team members to check in with them. 
I have a team of 11 working with me, made up of one other part-time loan writer, a loan-writer in training, loans processors, assistant and marketing support. It's really important that each team member has a clearly articulated job description so they all know what role they play in our sales process. Recently, I performed a review of each of the roles within my business. After speaking with my team, we decided to trial swapping around two roles and it was one of the best decisions we've made. These team members are working in roles that are now more in line with their strengths and they're so much more motivated.
How do you know when the time is right to bring on more staff?
There are a few signs I look for. Every three months I revisit the business, our productivity and look for areas where we can improve our processes. When I start to feel stressed and notice that i'm spending more hours in the office I realise that it's probably time to bring on more support. My business is really back-end heavy so that the loans process runs smoothly. I know I can write more loans but without a strong back-end, this is pointless.  
What advice would you give to other brokers about building a brokerage?
Treat your clients the way you would want to be treated in the same situation. If you say you're going to do something, follow through with it. Take care of your team because you can't grow a successful business without support.