April 22, 2016
Gary Bieser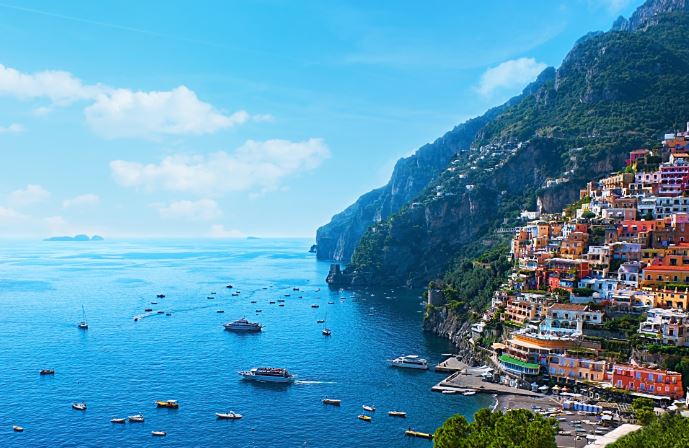 Finder.com.au, some holiday homes are commanding rents as high as $3,000 a night. Airbnb is a fantastic platform to use for this very purpose. Check out https://www.airbnb.com.au/host to see how much you could possibly earn.
But, before you get too excited and dive into a holiday home purchase, it pays to do your research on the matter.
It's in the destination
Research the best performing holiday homes in Australia, find out where they are located and what makes them so successful.
Ask yourself: are they situated less than two hours from the closest major CBD? Is the accommodation modern and well decorated? Is the property close to water, shopping centres or local transport?
Occupancy rates
Of course, if you are looking to make a good income out of your property, you should understand that the amount of time the property is open for bookings will affect overall rental income.
If the property is vacant for more than 6 months of the year, it may be considered an owner-occupied property, which can stop you from claiming certain tax incentives. Further, the rent you charge for the property will also affect the amount of income you earn from the investment, so make sure you do your research and see what other properties in the area are being rented out for. Also best to speak to an accountant to get the right tax advice.