February 23, 2016
Ingrid Wys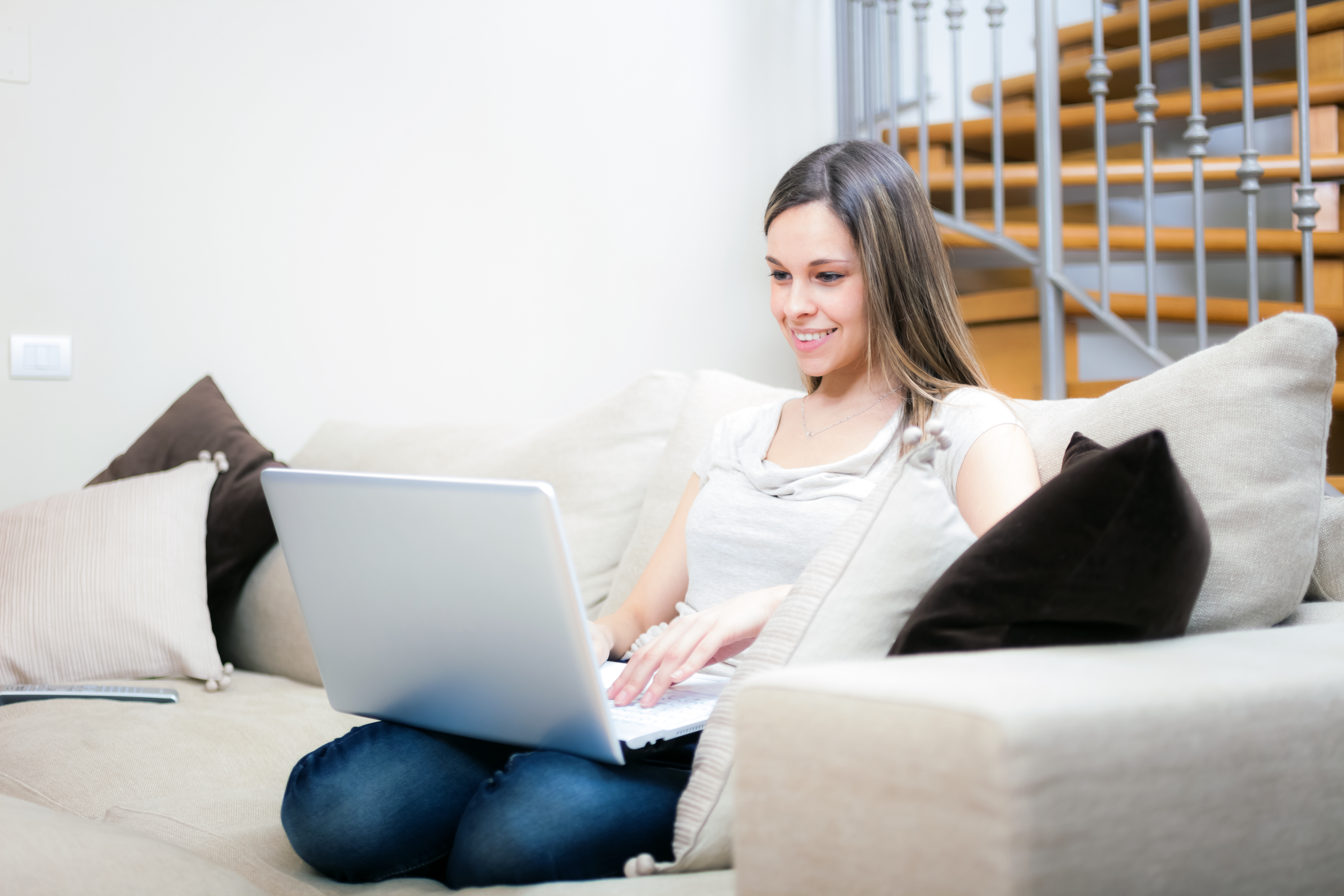 Interest in Advance is a repayment option available to investors who choose a fixed rate loan option. Borrowers who choose this option generally receive a further interest rate discount for pre-paying interest 12 months in advance.
Why do it?
By pre-paying your interest annually in advance you can generally secure a slightly lower interest rate and quickly claim the payment against your tax. Most investors taking advantage of this would generally make the payment in May or June to enable them to claim the deduction in July.
Your repayments are also conveniently consolidated into one lump sum payment.
Drawbacks
As 'pre-pay' suggests, the investor is required to come up with the cash to make the pre-payment in the first place.
If you choose to swap back to paying interest monthly in arrears, then there will be a year in which you receive no deduction. Of course the flip-side to this is you will be claiming two years deductions in the year your commence annual interest in advance payments.
Alternatives
The money used to pre-pay interest could rather be used to help pay down the mortgage on the family home. In that situation the interest payments are not tax-deductible.
To find out more please call us on 8765 8700.