July 21, 2015
Ingrid Wys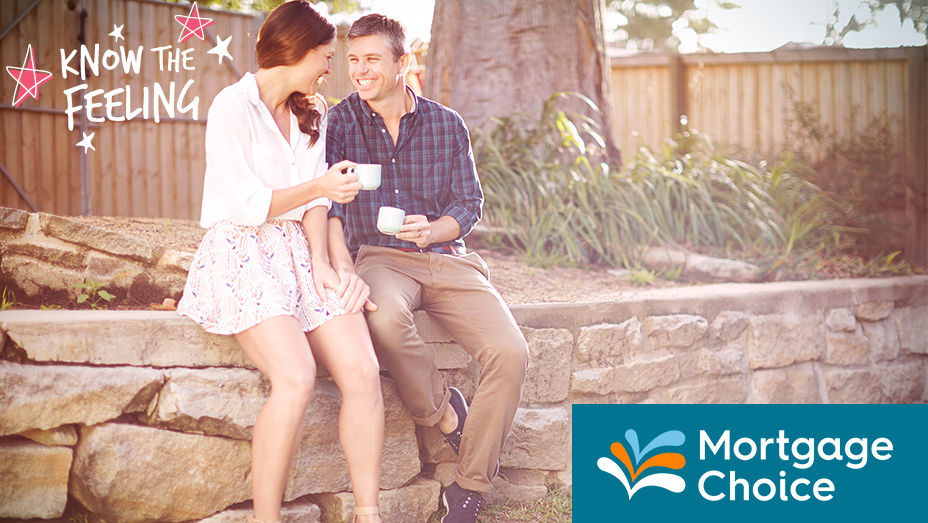 A mortgage broker will give you access to a whole range of lenders and loan products that you otherwise might not get exposure to. They will guide you through the lending process, turning what can be a stressful time into a stress free experience. Most brokers do not charge you a fee for the service as brokers get paid by the lenders. Even better for Mortgage Choice clients, our brokers get paid the same, regardless of which lender you choose, so there is nothing swaying us to recommend one lender over another; our focus is very much directed at finding the most appropriate loan for your requirements.
Of course the first step is to meet with you to understand your requirements, both now and into the future. An assessment will then be made of your borrowing capacity to ensure you can afford the loan, even when interest rates go up. You will then be presented with a range of lending options from which you will be able to select the most suitable for your requirements.
Once you have selected the lender and loan product, your broker will prepare all the necessary paperwork ready for you to sign. Following signing, your broker will then submit the application to the lender and keep you informed on the progress of your application.
After the loan has been approved, the lender will issue loan offer documents and your broker can assist you to ensure the documents have been signed correctly, but can't offer legal advice or opinion on the documents. The documents will then be returned to the lender and your broker will then liaise with all the relevant parties to ensure your loan settles on time.
But that's not where it ends, in fact for a good broker, this is just the start. A good broker will stay in touch over the years, offering a loan review service and providing guidance on how to use equity in your existing to build your wealth; if you are keen to do so.
Mortgage Choice at Concord has many, many long term very satisfied clients and you too can experience the same high level of service, just check out our Reviews section. Otherwise, call us today to speak with one of our brokers on 8765 8700
Gary Bieser