We don't give out recommendations lightly. These are your finances after all, only the very best will do. That said, the trusted partners of Mortgage Choice Ashgrove and Stafford, Brisbane QLD, come highly recommended, and have been tried and tested by both ourselves as thier clients, and by our own clients. Don't forget to mention Mortgage Choice Ashgrove and Stafford if you contact them.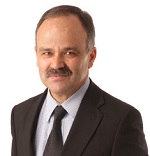 Financial Planning - Simon Devine
Income Protection Insurance
Life Insurance
Critical Illness Insurance
Total and Permanent Disability Insurance
Protect the life you love!
Step 1: Your initial meeting is free - no obligation
Step 2: Simon will work out the right type(s) and amount of cover for you, either:
Your current strategy and cover is appropriate, with no action required
You are under-insured, action is required
You are over-insured, action is required
Step 3: If required, and approved by you, Simon will implement the recommended change to your cover.
Step 4: On a yearly basis, Simon will review your cover, at no cost to you.
To make sure your way of life is protected, talk to Simon today.
Simon Devine, Financial Adviser
m: 0477 772 877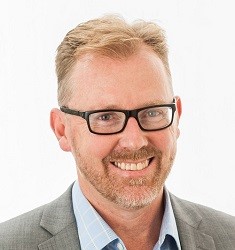 Red Star Accountants
Red Star Accountants
Steven Reibelt: 0412 059 809
207 Musgrave Rd, Red Hill
Tel: 07 3366 6881
steven@redstargroup.com.au
www.redstargroup.com.au
Steven and his team will help you structure your superannuation, online accounting solutions, offer business advisory, bookkeeping and other affairs so they are as tax efficient as possible for you. Red Star provide personal and professional service, with attention to detail.
Find out more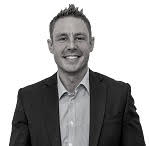 LJ Hooker Central
LJ Hooker Central
Mark Taylor: 0417 580 051
804a Ground Floor, 3 Parkland Blvd, Roma St Parklands, Brisbane QLD 4000
Tel: 3230 1000
mtaylor.brisbanecentral@ljh.com.au
www.ljhooker.com.au/brisbanecentral
LJHooker Brisbane Central can assist with all your real estate needs. Mark has been selling property in the Brisbane CBD, and surroundings suburbs, with LJ Hooker for over 9 years and can offer you a great balance between experience and youthful enthusiasm which is a perfect combination when it comes to selling property. Honesty is important to Mark, he likes to keep it simple and believes in using traditional values with a modern approach.
Find out more