Your mortgage broker in Burwood and surrounding suburbs
Our home loan experts and specialists can help you identify the best home loan and solution to suit your lifestyle. Contact us now.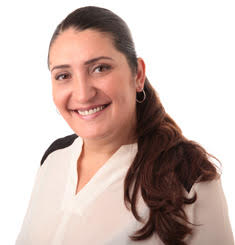 Call Us

Mortgage Choice Holroyd

Office - 02 9637 9958

Fax - 02 9637 9958
Open Hours

Mortgage Choice Holroyd

Monday - Friday: 9:00am - 5:00pm


After hours by appointment

Free Appointment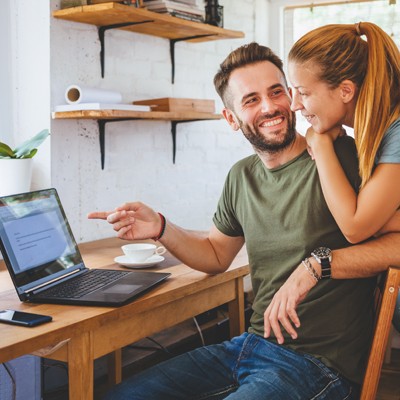 Latest home loan interest rates
We look forward to helping you achieve your dream of buying or building your home or investment property.
Please contact us if you need help with any of the following:
Buying your next home investing in property
Accessing your equity to finance renovations or for further investment
Refinancing/debt consolidation    
Loans for small business owners, residential and commercial
Car and asset finance solutions as well as a range of additional financial services products.
More specifically, I can assist you in achieving financial freedom to suit your lifestyle by identifying the best products for your needs across first home loans, refinancing, relocations and investment loans, commercial and equipment loans, motor vehicle loans and leases, and income protection and home contents insurance and more.
I have over 10 years of experience in the financial services sector, including the Commonwealth Bank. My experience also includes people and operations management across a number of major organisations across Australia and New Zealand. 
We here at Mortgage Choice in Burwood feel that we are different from our competitors in that we are dedicated to a relationship with our customers that doesn't just finish once your home loan settles. We are here to answer your questions throughout your financial services life cycle and to address your queries as they arise. Whether it is during the loan qualification and application process, up to home loan approval, home loan settlement and beyond. We are dedicated to support and assist our customers as they require.
Call me today on 0405 227 553 or click on the "Contact Us" link at the top of this page to book an appointment.
The suburbs included in our franchise are Burwood, Homebush South, Concord West, Concord, Enfield, Strathfield, Croydon, Ashfield, Homebush Bay, Five Dock and Harberfield.
Client reviews
You were amazing, always checking in and letting us know what was happening and so convenient came to us and made it so much easier for us to transition to a new lender. The whole process was seamless and professional. It was hard to initiate a swap considering we were with the other lender for almost 10 years but i am so happy we made the switch . Thanks for everything Genan, we will definitely tell our friends and family
I'll definitely come back to Mortgage Choice and contact Genan Issa again. We have made the right decision to contact Genan Issa and discuss with her for our home loans. We are so happy with her services and recommendations. She's always updated us with the relevant information so we received the best choices for our loans. Her information is always very helpful before we received our approval for our new... read more
"Genan is an absolute pleasure to deal with, she has the knowledge and the professionalism that will keep us coming back to her. She spent a lot of time with us in understanding what we were after and how we wanted to manage our properties moving forward. We weren't as lucky finding a property, but she was still there with us every step of the way regardless of the time that passed - most brokers just ditch... read more
"Very professional and helpful. Great knowledge base and worked around our needs and nothing was ever an issue."
"Genan, I could not have asked for a better broker and have recommended you to my family and friends and will continue to do so. 10 stars for your service"
Refinancing guide
Considering refinancing? Our guide explains the reasons, costs and steps involved in refinancing your home loan.