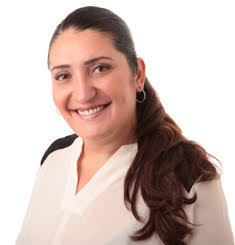 Genan Issa
Hi from the team at Burwood Mortgage Choice!
Having worked in the corporate world for over 15 years, I am now very excited to be utlilising all of the knowledge and experience I have gained in my own business. All this while I get to do what I am most passionate about; helping people find the best suited solutions.
I took over this successful business in December 2015 and greatly look forward to the exciting journey ahead of me!
Feel free to call me on 0405 227 553.