Financial Planning
Financial Planning | Mortgage Choice Penshurst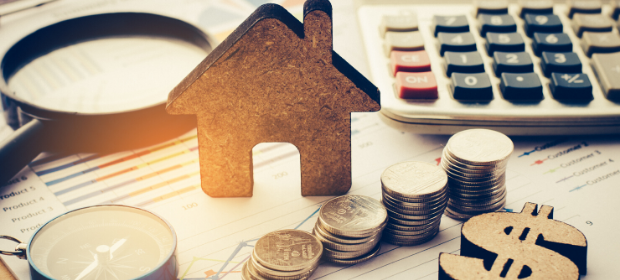 Our financial planning team in Penshurst can help you get control of your finances, giving you the clarity to make better financial decisions for a better life.
We will sit down with you to figure out exactly what your financial goals are, whether it be saving for your first home, planning your retirement, or investing for the future. After our first meeting, we will put together a plan to help you get there!
We are dedicated to helping you make better choices with your money so you can afford to do the things in life that are important to you, now and in the future.
Our team from Mortgage Choice Penshurst can help you:
Plan your retirement income
Build wealth for the future
Create & build an investment portfolio
Revise your superannuation
Pay off your debt sooner
Review and update your Estate Plan
What is a Financial Plan?

To find out more or to arrange an appointment contact us today on 02 9586 3100.
Did you know we can help you with:
Constructions Loans
Debt Consolidation
Asset Finance