Car loans & leasing
Competitive car loans in Leichhardt | Mortgage Brokers in Balmain, Leichhardt, Annandale and Drummoyne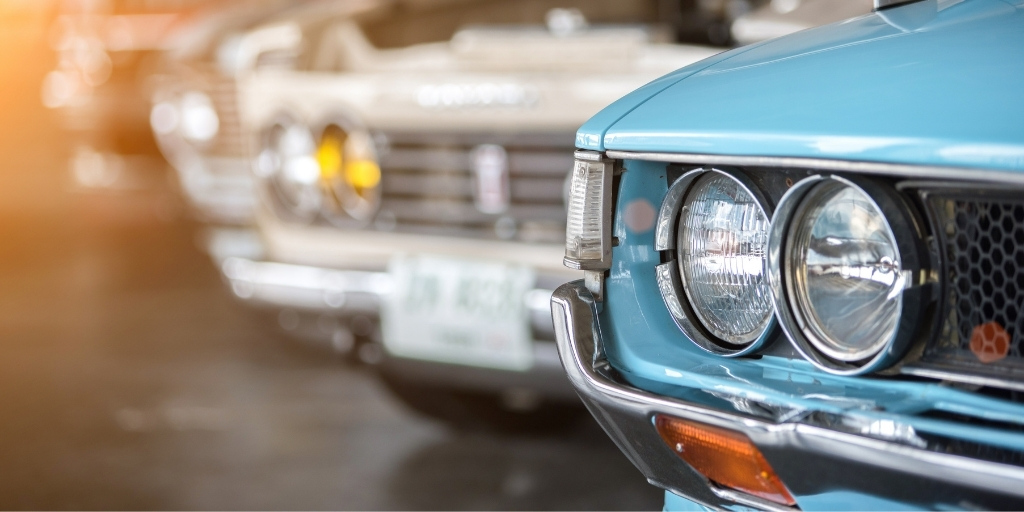 Ready to purchase a new car? We can help you!
At Mortgage Choice in Leichhardt, we understand there's nothing like the feeling of driving away in a car of your own - whether it's your first car, an upgrade to the family car or a new work vehicle. The freedom and flexibility that comes with owning your own car is undeniable, however, it's important that you secure the right finance for your situation and that's where we can help.
We give you access to a wide range of lenders all competing for your business. We can explain the options and help you decide which vehicle finance option is best suited to your needs - no matter whether you're buying through a dealer or a private sale.
Get in touch with Angela Hanly this week
Pre-approval for a car loan
When you're in the market for a new car, we understand that car finance can be something of an afterthought, however, it could be beneficial to organise pre-approval first. What many people don't realise, is that just like a home loan, car finance can be pre-approved and it's a very smart strategy.
Having your car loan pre-approved offers three key benefits:
To begin with, pre-approval lets you set a buying budget. This helps to clarify which makes and models are within your price range.


With finance pre-approved, you're also in the driver's seat to negotiate a hard bargain. Confidence is everything in price negotiations, and knowing that you have finance stitched up, plus a firm idea of how much you can spend, can be a big driver of confidence when you start bargaining.


Most importantly, having your car finance pre-approved is your best protection against high pressure tactics designed to encourage you to take out dealer finance.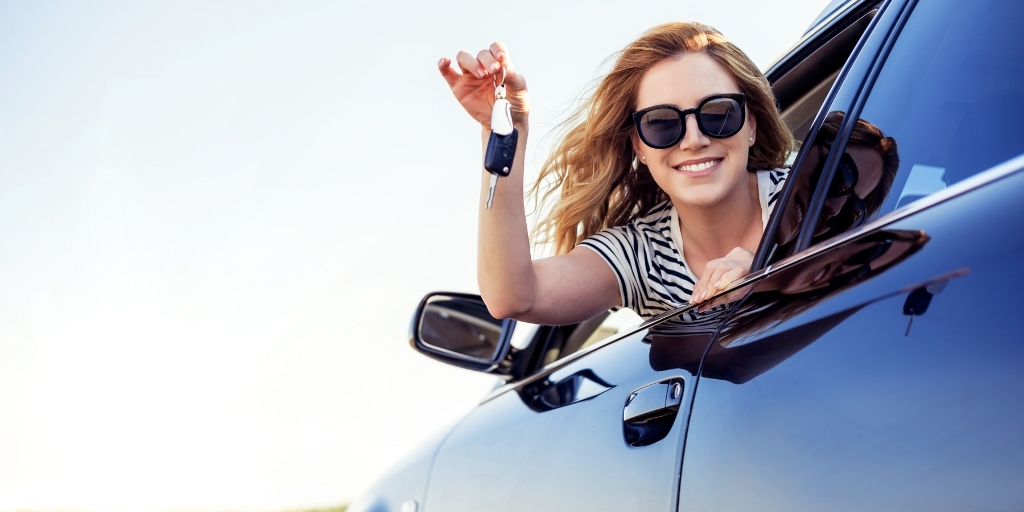 Why not try our new door-to-door car buying service
No time to search for the right car yourself?
Our car buying service gets you the right car at the right price, delivered to your door. Use our national buying power to get a great deal with no haggling & no hassles! We search a national network of car dealers to get the best deal, then deliver your new car to your door. We can even help you with the trade-in of your old vehicle.
Contact our team at Mortgage Choice in Leichhardt today - call Angela Hanly on 0481 979 189 to discuss your options.
We can also help you with:
Compare and save on your car loan
We search through offers from over 25 lenders to find you the car loan that is suited to your needs. ~