Mortgage Broker Balmain
Mortgage Broker Balmain | Home Loans Balmain
Buying a property in Balmain? We can help you secure the right finance
Balmain is packed full of gorgeous cafes, shopping centres and it's only a short bus or ferry ride to the city. These little features make Balmain an incredibly popular place to live. Over the last year, the median property prices in Balmain ranged from $2,301,000 for houses to $1,205,000 for units.
Due to its proximity to the city, Balmain is the perfect place for professionals. So if you're looking for a property in this area, get in touch with Angela to discuss your borrowing capacity.
Start your home loan journey today
Our mission | Finance expert in Balmain
As your Mortgage Choice broker in Balmain, our mission is to find the right home loan for your individual needs and to always have your best interests at heart! When you choose a Mortgage Choice broker you:
Don't pay a thing. Our home loan service is at no cost to you! Plus, we are paid the same regardless of which lender you choose.
Receive real choice. Our team works with multiple lenders, giving you more options to choose from.
Will save time and stress as our team will guide you through the process from start to finish.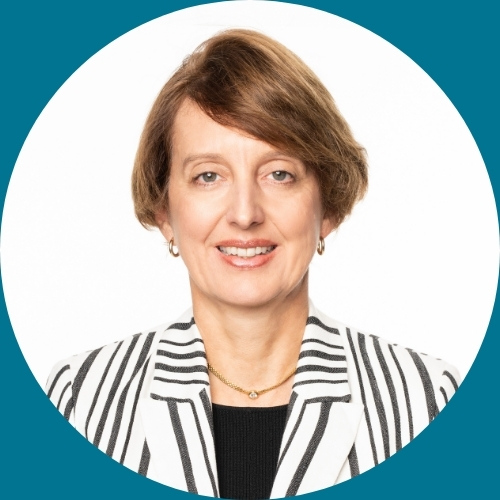 Understanding home loans Balmain & Annandale
Selecting a home loan is an essential step in buying property and it's critical that your loan fits your lifestyle, needs and budget. With a wealth of features and flexibility on offer, it can be hard knowing which loan is right for your circumstances, however, that's where we can help you! To help you narrow down the choice, we've outline the options below.
Standard variable home loan
This is the most popular type of loan among Australian home buyers. The loan interest rate is variable, meaning it can rise and fall in line with market interest rates set by lenders. We've covered the pros and cons below to help you figure out if this is the right option for you.
Pros
If interest rates drop, your repayments will fall also
Extra repayments may allow your home to be paid off sooner
Cons
Repayments will rise if interest rates climb
Basic variable home loan
Well known as the 'no frills' loan, basic home loans come with a lower rate than a standard variable loan, however, it also comes without all of the features. This type of loan is often a favourite among first home buyers. We've outlined the pros and cons below to help you figure out if this is the right option for you.
Pros
Generally, lower interest rates than the standard variable loans
Cons
Tend to be less flexible and have fewer features than standard variable home loans
Fixed rate home loan
A fixed loan lets you lock in your home loan interest rate for a set term, typically 1, 2 or 3 years. This means your repayments won't change regardless of how market rates move, which can make it easier to budget.
Pros
Protection against rate hikes for the fixed term
Allows for accurate budgeting
Cons
If interest rates fall, you could end up paying more than necessary on your home loan
Bailing out before the fixed term ends can often see you hit with hefty costs
Often have limited, if any, ability to make extra repayments
Want to know more? Get in touch with our top rated Mortgage Broker Angela Hanly on 0481 979 189.
We can also help you with: