Mortgage Choice Annandale
Mortgage Choice Annandale | Home Loans Annandale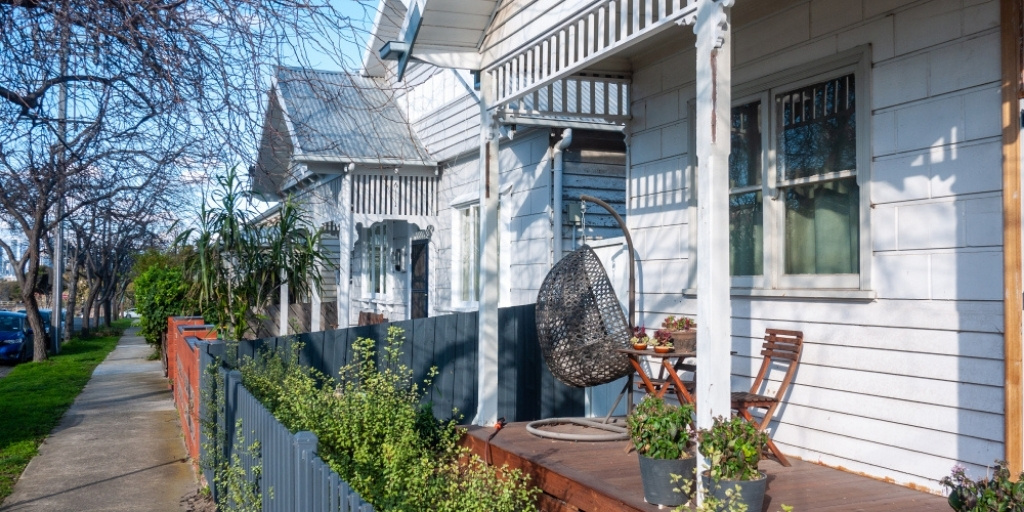 Annandale property | Home Loans Annandale
Architectural and affluent, Annandale is a forever-home location for many families. The beautiful suburb offers a boutique village lifestyle that is within walking distance to the shops, cafes, post office, bank, primary schools, pubs.
Last year, the median house price in Annandale was $2,050,000 for houses to $807,500 for units, so if you have been thinking about purchasing a property in this region, get in touch with our team.
Angela Hanly will discuss your borrowing options and take you through the home loan process.
Start your home loan journey today
What makes us different? Mortgage Brokers Annandale
As a Mortgage Choice broker, we are paid the same rate of commission regardless of which home loan is chosen from our wide choice of lenders. This ensures that the customers' best interests are always at heart from day one. With other mortgage brokers, that's not always the case.
Many of the major mortgage broking groups in Australia simply pass on the different rates of commission to their brokers.
Want to switch your home loan? Here's what you should know!
Have you been thinking about upgrading to a bigger property or using the equity in your home to buy an investment property? Whatever your situation, you may find that refinancing can help you achieve your goals.
As your local home loan expert, we have access to hundreds of loans from a wide choice of leading lenders, including Australia's big banks and a selection of specialist lenders. By refinancing, you may be able to secure a sharper rate and thus lower your regular mortgage repayments. However, while there are many perks associated with refinancing, there is also a lot to consider before heading down this path, including:
Fees and charges
Lenders Mortgage Insurance (LMI) and
Which loan type you should choose
To learn a bit more about refinancing, check out our short video!
Want more information?
If you would like to do some of your own research first, make sure you check out our home loan resources below!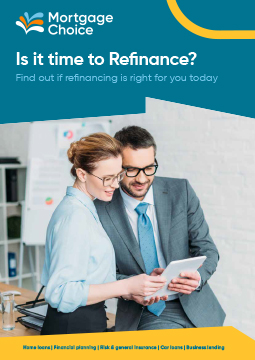 Contact our team at Mortgage Choice in Annandale today - call Angela Hanly on 0481 979 189 to discuss your options.
We can also help you with: