Financial planning
Planning for your financial future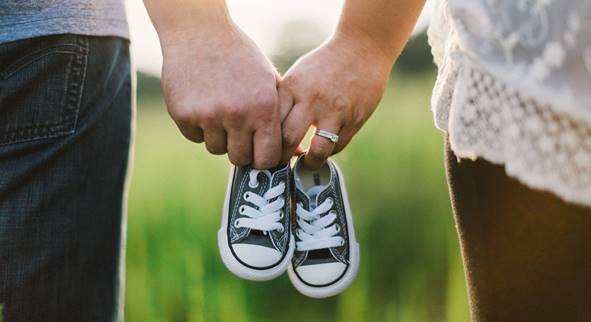 Financial planning is just that. Planning for your financial future. And as our lives and families change quickly, it's important to have a plan to match, cover the important things and get your money working harder for you.
Our financial adviser can work with you to help realise your financial possibilities and achieve your goals sooner while making sure your lifestyle is fully protected along the way.
What is a financial plan?
We have a range of financial planning services available:
Building a plan for creating wealth
Budgeting and saving
Retirement planning
Insurance and financial protection
Superannuation planning & review
and much more!
Even if you're pretty financially savvy… it's a rare person who wouldn't want an expert on hand to help you get ahead and make the most of your money – all while taking care of the grunt work!
Call our Financial Planning team at Mortgage Choice on 08 9259 4488 or click on the Contact us button at the top of the page.
We can also help you with:
*Photo by Drew Hays on Unsplash