As your Mortgage Broker in Canning Vale & Cockburn, we have a genuine passion for property, finance and helping our customers reach their goals. We have put together an expert team to help you.
Your award winning team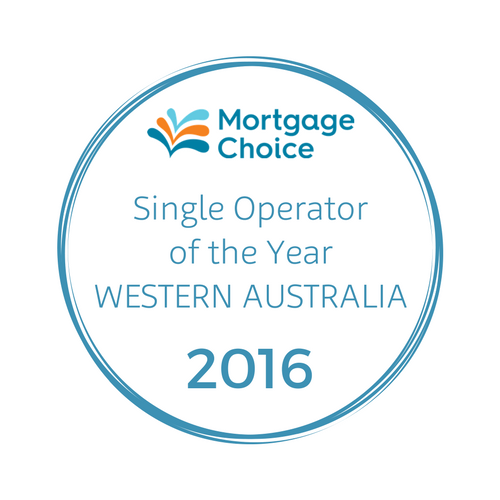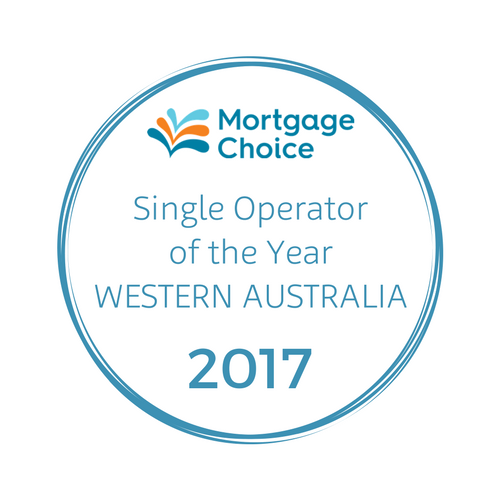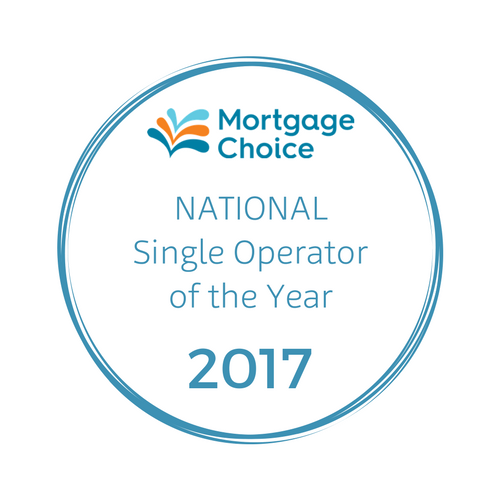 Meet our team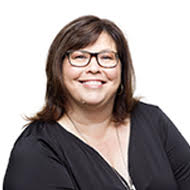 Gina MacKichan
Owner Partner | Manager
Having been in the finance industry since the age of 16 when she started work at NAB, Gina has seen it all and has a passion to help people with their finances. She manages the team and the office to ensure that Mortgage Choice in Canning Vale deliver nothing short of excellent customer service to their customers.
"Finances are more than just about money. It's about identifying financial goals and getting help to achieve those goals. That's why I'm so passionate about finance, it's helping people live abundant lives."
Lance MacKichan
Owner Partner | Mortgage Broker
Lance has owned Mortgage Choice in Canning Vale & Cockburn for over 12 years, and has seen the change they can make in people's lives. He is passionate about making sure that his customers are matched with the right loan product for them, so much so, that it feels like it's been tailored to them.
"I know that we have some of the best lenders and loan products out there on our panel at Mortgage Choice. That's why I know that whether a customer is buying a property, investing in shares or starting a business, we can help them with the right finance option."
Connect with Lance on LinkedIn
Jenny Millar
Customer Service | Administration Assistant
Jenny is the in-house administration guru, and the team knows that if they need something done, they can ask Jenny. She does all the follow up on the loans and makes sure that the process is running smoothly for customers.
"Having gone through the process of a home loan myself, I know how stressful it can be. Even though sometimes doing the follow up with the banks can be frustrating, I love making the process as easy as possible for our customers."