Team Profiles
Your local Mortgage Broker in Canning Vale, Willetton, Atwell, Cockburn and surrounds
At Mortgage Choice Canning Vale, we have a genuine passion for property, finance and helping people. You will discover that we have a high level of enthusiasm and provide great personal service and dedication. 
Assisting with your home loan application is just the beginning of our business relationship. We listen, get to know you, and support your goals. 
This is how we help you:
First Home Buyers. We have planning sessions so you know how to start and what you need to do. We give you answers and confidence.
Constructing or deciding on a house and land package. We have dealt with many clients and know how to take you through this process, and decide which one is best.
Refinancing and Consolidating debts. Talk it over with someone on your side. Take the time and worry away by discussing options and solutions, it may be as simple as having one repayment for all of your loans.
New car? We can help take all the pain out of dealing with the car yards too.
Renovations? Are you wanting extra money to upgrade the kitchen? We can take the stress and time out of dealing with the banks
Investing in Property. We show you your options and how to structure your loans, with ease and confidence. It can make a big difference.
Investing in the share market. You may want to use existing equity or increase your current loan.
MORTGAGE FREE! Pay your house off sooner. We can show you how, the banks won't!
So contact us today by filling in Contact Us form or call direct on 0414 843 060.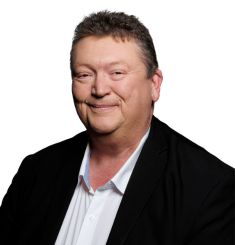 Lance MacKichan
Owner Manager
Mortgage Broker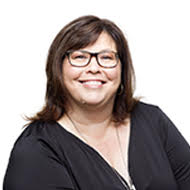 Gina MacKichan
Owner Partner
Office Manager
Jenny Millar
Customer Service Member
Administration Assistant