First home buyers
First Home Buyers | Toronto, Lake Macquarie & Newcastle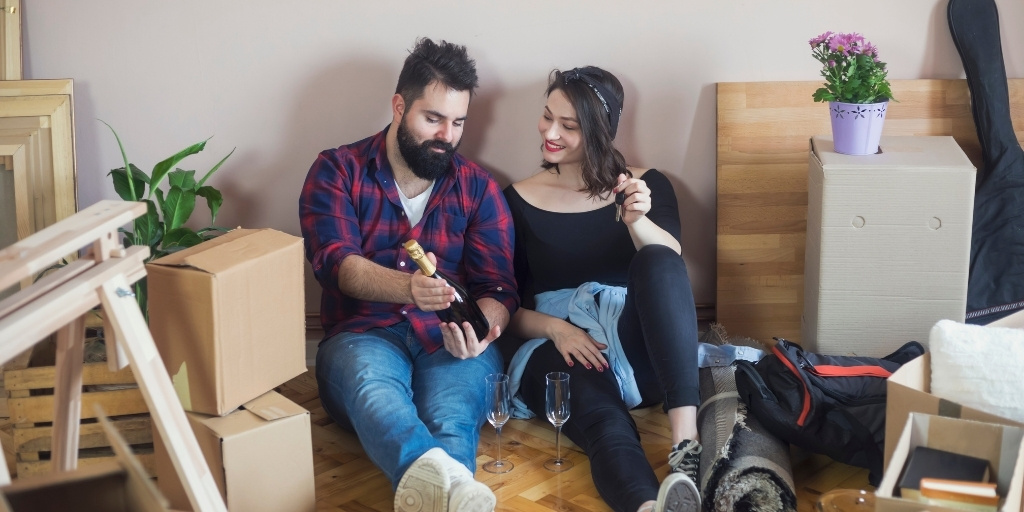 As your local mortgage broker in Newcastle, we have helped many first home buyers purchase their first property and we are confident that we can help you too.
We understand that taking the first step towards purchasing your own home is exciting, but it can also be very overwhelming. It's also natural that you'll have plenty of questions and that's where our team of mortgage brokers in Toronto can help.
With so many products available on the market, it's important that you understand the pros and cons of each option, so that you secure the right home loan for your situation. As your local mortgage broker, we will take the time and hassle out of shopping around for a home loan and of course we will guide you through the process to help you get into your first home.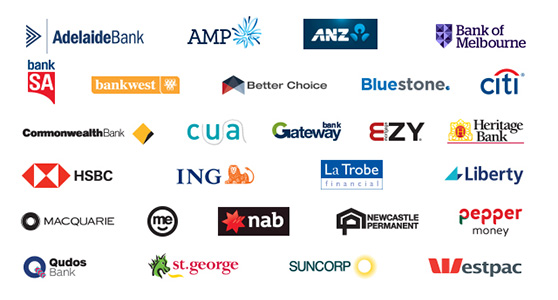 Start your home loan journey today
Applying for incentives
The NSW Government have some great incentives on offer for First Home Buyers! To see if you are eligible or to obtain more information about the First Home Owner Grant, get in touch with the team from
Mortgage Choice Toronto
. We will let you know whether you're eligible for government incentives, submit your application and make sure it is applied to your loan. To find out more, check them out below.
Ready to start your research?
Start your home loan journey by calling the team from Mortgage Choice Toronto. Call Glen on 0450 880 586.
We can also help you with: