Property investment
Investment Property Toronto, Newcastle, Lake Macquarie & surrounding areas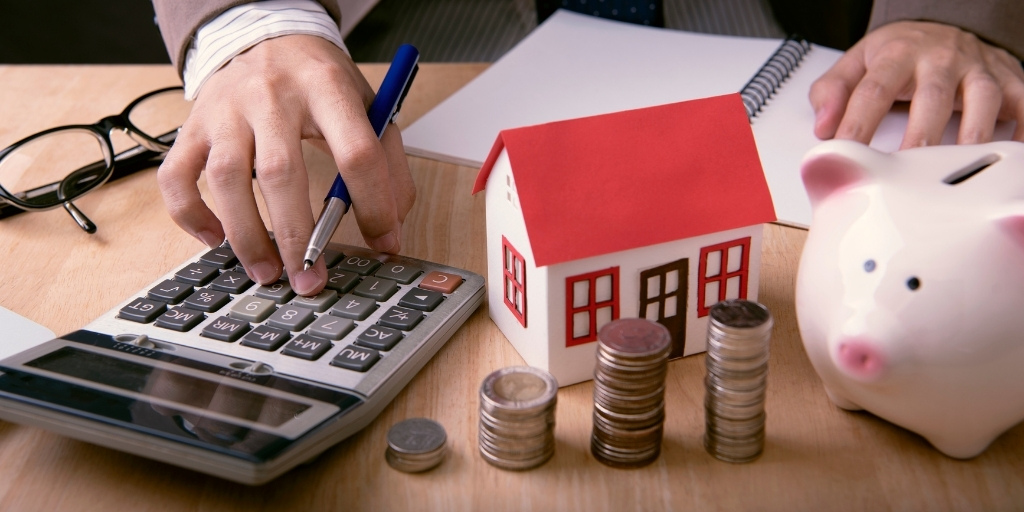 Planning to invest in property? Successful property investing calls for one key ingredient - planning.
A rental property is a substantial financial commitment and you'll achieve the best results if you take the time to get good advice and plan carefully before you act. Before you start hunting for an investment property, it's worth considering these important factors:
Your current financial position
Can you afford a quality property?
How much can you afford to borrow?
Do you need a cash deposit?
If you're not sure where to start, get in contact with our team from Mortgage Choice Toronto. We will help you determine all of the above factors.
Start your home loan journey today
Get expert advice from Mortgage Choice Toronto
Just as it is important to research the market for the ideal investment property, it makes sense to shop around for a loan that offers competitive rates and fees while still providing the flexibility you need to make the most of your investment.
This is where the team from Mortgage Choice Toronto can be extremely valuable. They can compare hundreds of loans from a wide choice of lenders and advise you on the finer details of each option that could save you money in the long term.
Ready to find out more?
How much can I borrow? Use this home loan calculator to estimate your borrowing power based on your income, financial commitments and loan details entered.


Basic loan repayments calculator. By using this home loan calculator you can work out what your minimum weekly, fortnightly or monthly home loan repayments would be for the amount you can afford.


Property Investment Guide. Our free, downloadable guide explains the costs and steps associated with the purchase of an investment property, positive/negative gearing as well as pros and cons of houses vs. units.
What is gearing or leverage?
If you would like to discuss your financial situation with an expert, simply reach out to Mortgage Choice Toronto.
We can also help you with: