Mortgage Choice in Toronto has various business partners providing you with professional services. Read about them below.

Uwe von Czapiewski - Technical Operations Director
Elekmark Industries Pty Ltd
With Over 25 years of experience we have become Newcastle trusted electricians. All of our electricians are trade qualified and operate under our fully licenced electrical company.
Electrician
P: 0249945675
M: 0417688498
Find out more

Peter Carmichael - Travel Manager
Peter has over 30 years of experience as a travel agent.
With over 30 years of experience as a travel agent, I have the knowledge and skill to create great travel experiences for my clients. Whether it be a family holiday to the USA or Fiji. Or a couple on an indepth journey through Europe to a self-drive trip to the Northern Territory.
M: 0466 654 794
P: 02 4963 4166
E: peter.carmichael@travelmanagers.com.au
Find out more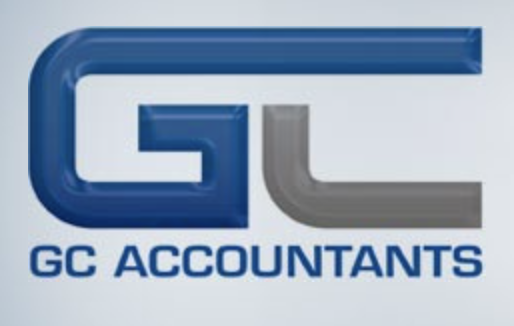 Gary Croese B.Bus (Acc.), CPA, FPS
At GC Accountants we aim to provide you with advice when your business needs it, not just when you ask for it. We help you manage every aspect of your business and because we establish a one-on-one relationship with each of our clients, our advice is tailor-made for your business. Our accounting services are innovative and client-focused. Our flexibility and adaptability ensure we help you get the best results.
P: 02 49561640
Find out more
Amanda Sullivan B.Com CA
Amanda has been our accountant for years, showing professionalism and always ready with great advice.
Amanda Sullivan B.Com CAChartered Accountant/Registered Tax Agent
M: 0409 585 620
Find out more
Nathan Dwyer - Plumber
Nathan specialises in plumbing, draining, roofing and guttering, gasfitting, rainwater tank and pumps, backflow prevention, TMV services and hot water systems. He also does emergency callouts 24/7.
p: 0249587349
m: 0401956176
e: straightlinegutter@bigpond.com.au
Jeanette Burnley, Bookkeeper
Jeanette is a registered BAS Agent, who also specialises in Quickbooks and MYOB.
m: 0409459079
e: burnleys@optusnet.com.au
Paul Sawka Independent Property Inspectors
Master Building Inspector
m: 0411379555
e: paulsawka@ipi.net.au
Kim Braye Property Conveyancer
Talk to Kim about your conveyancing needs. He has served the Newcastle and Lake Macquarie area for many years, offering experience and personal service.
Find out more