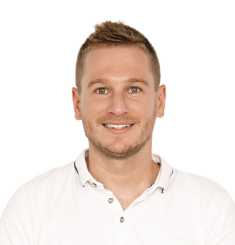 Jared Connors
Jared has joined our team, bringing with him a wealth of experience from his past experience within the finance industry.
Jared is a qualified loan writer, with many years history in a senior lending role with bankwest, and experience in the motor trade.
Jared is more than happy to assist with all your lending needs, and loves nothing more than assisting our valued clients reach their goals.
"While I love seeing our clients achieve their home loan dreams and investment goals, I also get a great deal of satisfaction from helping with their other lending needs, for example with personal finance or loans for a car. I can save you a lot of running around and we really are a one-stop shop for your lending needs."