Partners
Local Businesses and Services that I hope you enjoy working with as much as I do.
Melbourne is blessed with choice for services, but finding the right person is the key, below are a few businesses that I am passionate about due to our shared values.
Having worked with these teams, I have experienced first hand their customer first approach, which if you need these services I hope you do too!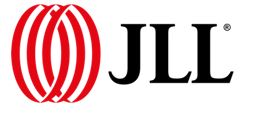 Gary Grogan, Buyer's advocate at JLL
Whilst a buyer's advocate isn't a necessity, you always want to work with specialists in any given field.
A buyer's advocate can save you money and time, through the negoiation of a private sale, pre auction purchase, bidding at an auction or in negotiation afterwords.
Having an experienced property buyer on your side makes a lot of sense when making one of the biggest purchase' of your life!
Learn more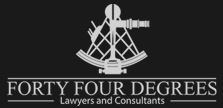 Forty Four Degrees
If you are buying or selling a property you will most likely want someone to provide conveyancing services for you. Forty Four Degrees Lawyers and Consultants apply a nuanced, personal touch during the settlement and title transfer process. Ensuring that you are meeting all legal obligations and that your rights are protected during this transaction process.
Learn more