June 27, 2017
Shae Aiello
Arguably the "Great Australian Dream" has always been to own your own home.
But these days many people are questioning this concept and asking whether purchasing a house to live in is really the best move for them.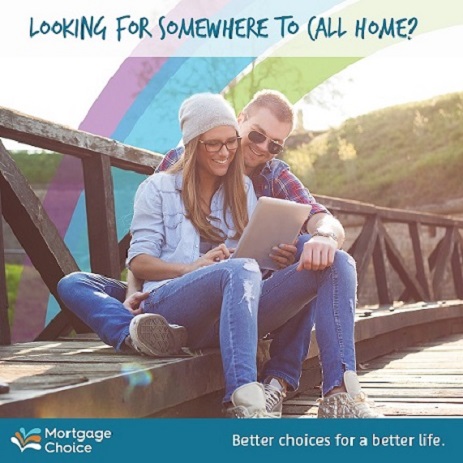 If you too are unsure whether to buy or rent, then consider these eight questions before committing.
1. What is my top financial priority?
Do you want to work really hard to have your home loan paid off in 20 years so you own your home outright?

Do you need to have funds spare so you can travel the world and tick some things off your bucket list?

Do you plan to own a portfolio of investment properties?

Are you concerned with saving for your retirement?

Do you have debt that you wish to reduce or clear entirely?
There is no doubt that committing your income to save for a deposit and then servicing a mortgage lessens the cash you have available for these other things. Sitting down and prioritising your financial goals will help you decide whether now is the right time for you to get a home loan.
2. Do I have enough savings for a deposit?
While renting does require some saving (for bond and to pay two weeks' rental payments in advance), it is not as much as what you will need as a deposit to buy your own home.
The amount needed for a deposit changes, but generally speaking it is safe to count on at least 15% of the houses purchase price as a minimum deposit. You can get away with less in some situations, but it becomes more difficult and costly.
Related blog post: I have 10% deposit. That's enough to get a 90% home loan right?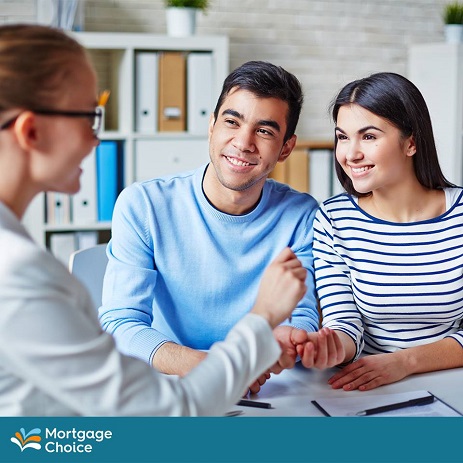 3. How do home loan repayments compare with rent?
While much of this is driven by the property market, a lot is dependent on the area you wish to live in. As we explore in the "buy where you can afford, rent where you want to live..." blog post, there are other options out there if you are willing to think outside of the box.
If you'd like to estimate how much your home loan repayments will be, then check out our calculators.
4. How long do I plan to live here?
Related: Should I buy a small house now and upgrade later?
If you've found a suburb that you love and that is close to work and is somewhere you could see yourself living long term, then buying a house could end up being more cost effective. But definitely take the time to compare the costs of both options and how they change over time.
Tip: Do some research on the suburb you want to live in! Check out these suburb profiles as a start: Kingsley, Tapping and Duncraig.
5. Will I qualify for a good deal on a mortgage?
A good deposit and regular income are definitely essential to help you get a good deal on a mortgage. Other factors also come into play in deciding the rate, like your credit rating, Loan to Value Ratio (LVR) and Lenders Mortgage Insurance (LMI).
This may sound confusing, but this is where Mortgage Choice in Kingsley comes in! Our team of experts has access to hundreds of great home loan deals from a wide range of experienced and professional lending institutions, including banks, credit unions and building societies.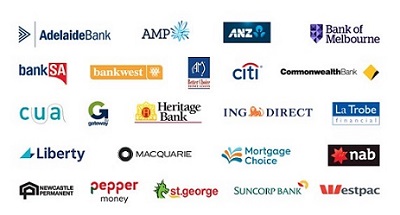 Did you know? As Mortgage Choice brokers, we get paid the same rate regardless of which home loan you choose from our wide choice of lenders!
6. What other costs will I be responsible for as a homeowner?
When comparing the costs of renting versus buying, make sure you're including home owning costs beyond your principal and interest mortgage repayments.
There are costs associated with buying your home and setting up your home loan, including stamp duty, settlement agent fees and costs, lender application fees, Landgate registration and transfer fees. There are also ongoing homeowner costs, like water and land rates, home and contents insurance, utilities (water, gas, electricity, etc) and home maintenance costs.
Renters don't have to deal with a lot of these costs as they tend to be the responsibility of the property owner.
7. Am I comfortable with the risks of owning a home?
It is a strongly held belief that purchasing property is a smart move as you are investing in your future wealth, whereas when you rent you are simply paying someone else's mortgage.
But as with any investment, there are risks involved. There are no guarantees that the value of the house will appreciate, or that you will continue to be able to afford the home loan repayments.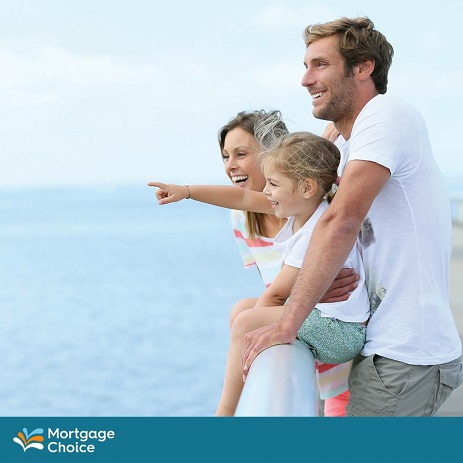 8. How would renting vs. owning affect my lifestyle?
For many people, renting represents flexibility and short term commitment. For others, the limitations that come with rent inspections, pet and decorating restrictions and landlords are major drawcards that outweigh these perceived benefits.
Some love the freedom of choice, privacy, stability and control that comes with owning their own home, while other people find the long term commitment and responsibility unattractive.
At the end of the day, you need to carefully make the decision that is right for

you

. Together we can sit down and review your current financial situation, as well as your future goals, and work out the best way forward. Give us a call on 9309 4780 today to make an appointment!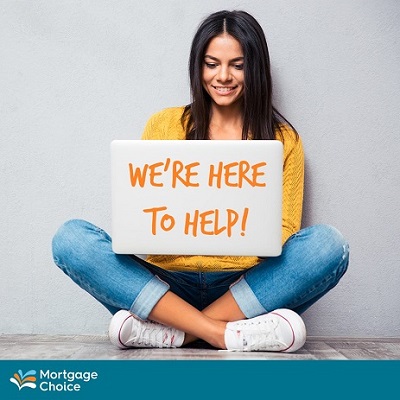 Here are some of our other informative blogs you may be interested in checking out: