April 10, 2017
Shae Aiello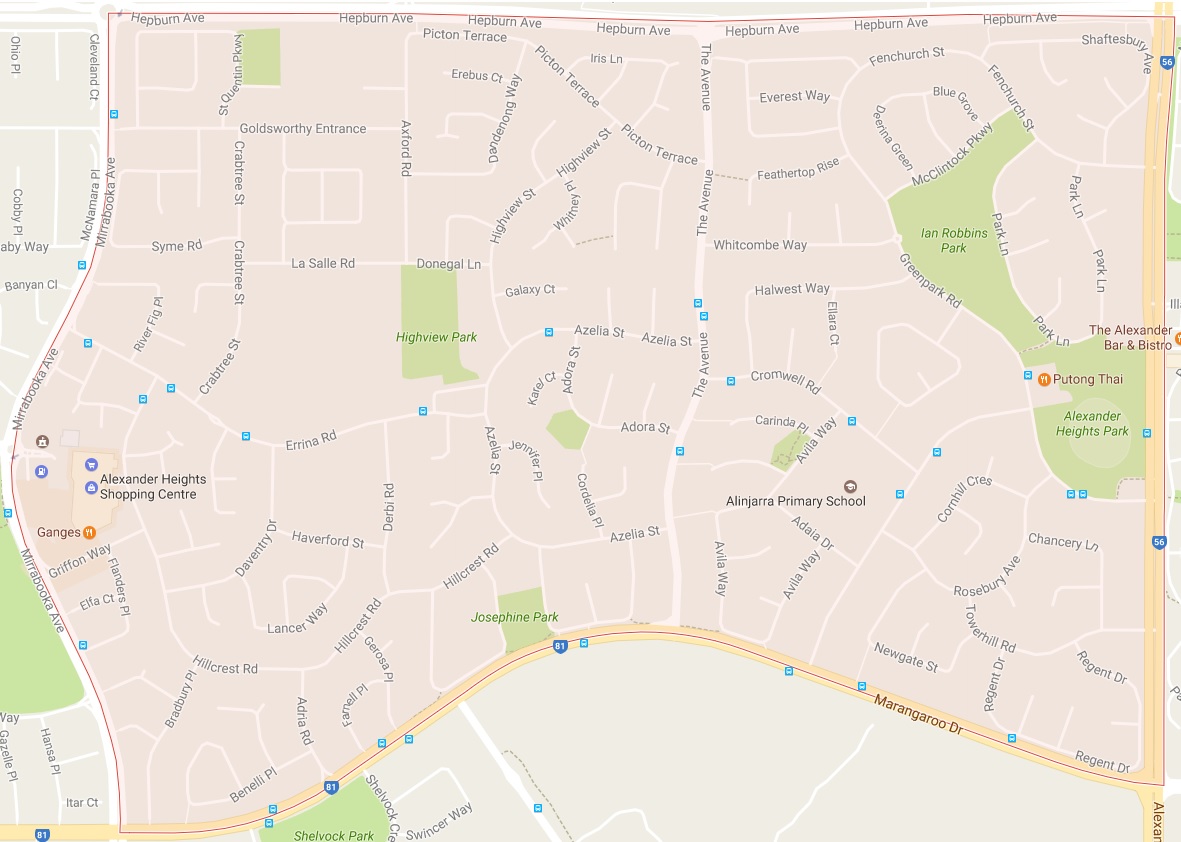 Population in the area has remained steady, settling at 7,698 in 2011. The predominant age group in Alexander Heights is 15 - 19 years old and households are primarily couples with on average 1.9 children.
The median weekly income (for people aged 15 years and over) is $590 per person, $1,603 per family and $1,471 per household. Mortgage repayments are likely to be between $1,800 - 2,400 per month and the median weekly rent is $350. 79.4% of homes in Alexander Heights are owner occupied .
Alexander Heights is home to Alinjarra Primary School which caters for children up to Year 6. It also has two doctors surgeries, a community centre and shopping centre.
The median house price in Alexander Heights has remained steady over the last four years, usually coming in between $450,000 - 518,000.
To make an appointment to discuss purchasing property in this area, call Tim and the Team on 9309 4780!
Some other local suburb profiles that you may be interested in are Duncraig, Kingsley, Marangaroo, Butler and Clarkson.

This suburb profile has been created using information from www.censusdata.abs.gov.au and one of the really useful reports produced by CoreLogic RP Data. To read more on how these different reports could be of benefit to you, and how Mortgage Choice in Kingsley can supply you with one free of charge, then check out this blog post.