October 17, 2016
Shae Aiello
If you haven't got a Tax Depreciation Schedule (or TDS), you could be paying a lot more tax than you need to. Here is some advice written by our broker Tim Kerin and our accountant, Rhett Hollick from AMHR on how it works.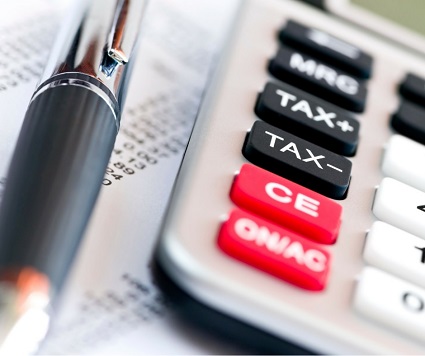 When you purchase an investment property, it's important to be doing it for the right reasons. Perhaps your accountant has suggested you take advantage of the negative gearing concessions in the hope that the property will improve in value over time. Alternatively, perhaps you're wanting to generate a cashflow profit or rent out the house you live in.
Whatever your motivation, it makes sense to try and maximise the tax benefit (or reduce the tax impact) by renting the property. Maximising allowable deductions where possible is a great way to do this and so it's important to consider having a Tax Depreciation Schedule created.
To obtain a TDS, you will need to pay a qualified Quantity Surveyor to assess the property and provide a schedule for all the items in your property that can be claimed (you'd be surprised how much they come up with!). Some can be written off immediately and some get claimed over many years. You can then give this to your accountant who is allowed to rely on these schedules to claim many more deductions than you might otherwise have been aware of.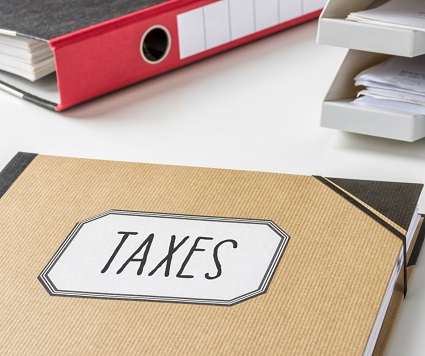 The general idea is that the cost of getting the schedule done in most circumstances pays for itself many times over, in the amount of tax you save over the long term, so it's usually a very good idea.
As always, what we have said here is general and you should consider your own circumstances and get advice on whether a TDS would be suitable. If you don't have anyone to talk to – we recommend the friendly folk at AMHR Accountants who help us out with advice on tax matters such as this.
Let us know that you need one done, and we can get our partners at Real Property Matters to sort you out. They make your TDS available to your accountant via a web portal, and will update the schedule for free, forever, whenever you make changes, maintenance and repairs to the property.
Some of our other blog posts that you may be interested in reading: