April 07, 2016
Shae Aiello
While Mortgage Choice in Kingsley broker Tim Kerin has over a decade of experience helping customers with their home finance needs, there is another aspect to Tim's personal experience that allows him to bring more to the table when things get a little more complicated.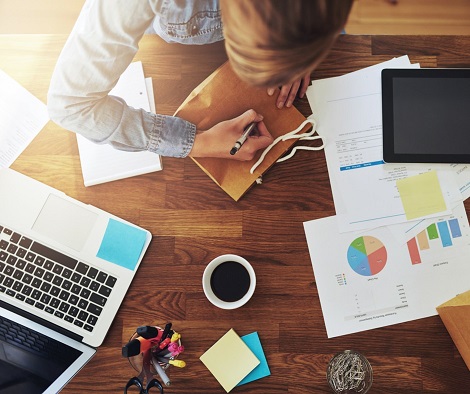 Aside from having helped many clients with their commercial and business lending requirements, Tim has been involved in a variety of interesting and unusual startups himself over the years. What follows is a brief synopsis to date of some of the things Tim has done.
Is any of this relevant to something you're trying to do in your life?
Is there something you're about to do that you can consult with Tim on first?
Shortly after leaving school in 1999, and after beginning studies in Engineering, Chemistry and Computer Science at university, Tim decided that he wanted to figure out how wealthy people make their money.
He knew he wanted to become successful in business himself, such that he could reach a point relatively early in life where he could stop exchanging his time for money, and begin to spend as much of his time as possible being constructive for its own sake thereafter.
He realised that the way to do this was to get as many learning experiences as possible, and what followed for at least the next decade was a series of wonderful learning experiences that were chosen primarily for their ability to teach Tim what he needed to know first hand. These experiences now inform the person and Mortgage Broker that he is today.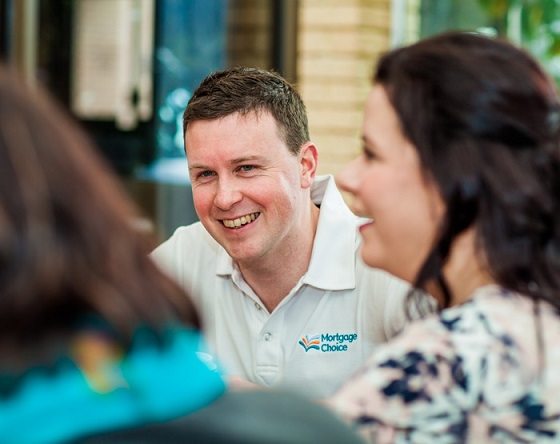 While at university, Tim held a number of different jobs in hospitality and has worked as a barperson, waiter, night porter, kitchenhand, room cleaner, cashier, barista, and so forth. He spent some time working at McDonald's both in front of house and in the kitchen, doing graveyard night shifts, taking orders, and learning the many systems that go into creating that successful franchised business. Above all, Tim learnt the value and importance of customer service in all of these roles.
Tim began working as a Mortgage Broker for Graeme Broad at Mortgage Choice in Kingsley as a self-employed contractor back in 2004, learning the ropes of both being a mortgage broker, and being a sole trader at the same time. This enabled him to not only experience the income fluctuations that come with being self employed but also to learn how to manage a business from Graeme, who has done that successfully over the years.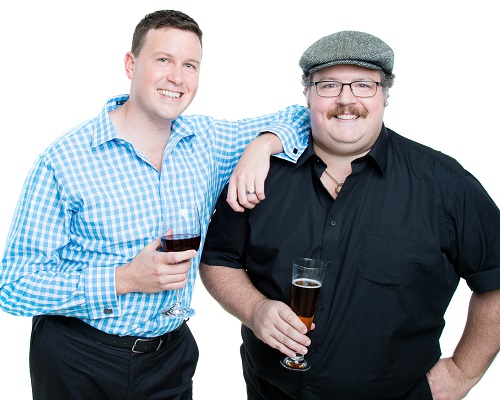 In 2006 Tim and his current business partner, Jim Morris, began a business in an online game called Entropia Universe, crafting high value armour and selling it to other players from what eventually became four online stores. This business is highly automated and continues to this day. It taught Tim for the first time about having staff of his own, managing them remotely, taking care of stock management from an owner's perspective, and all the various subtleties that come with selling something of pure entertainment value to people who love the game they're playing. It was amazing how much of the learning from this played over into real life.
In 2008 one of the other players of the game, having just completed a Masters in Entrepreneurship, made an agreement with the company that built Entropia Universe, to build a new planet in the universe, and thus Planet Arkadia was born. Tim was one of the founding partners. The company was created in Singapore and the creative lab, Arkadia Studios, was based there. As Tim said to the CEO at the time, "I'm investing for a little bit just so I can watch you build this first-hand, and then investing for as much else as I can find because I believe in this."
Around the same time, Tim's wife, Stephanie Gooch, began working at an opera house in Germany as a soprano. So, while travelling for 18 months, Tim spent time working both on-site in Singapore, and remotely from Europe, the US and Australia as the lead writer, and was largely responsible for the back story, the in-game quest system, press releases, item descriptions, website copy, and virtually everything written that went into producing the game. The planet is still going strong today, and you can find out more at www.planetarkadia.com.
Watching the CEO closely as he built the company, Tim also learned a lot about hiring and firing staff, the overall business of running the company in collaboration with many business partners, the thinking behind startup capital and related fundraising negotiations, and ultimately the process of taking an idea, making it a concept, turning it into reality and creating a profitable business around it. There are many lessons here that Tim has taken with him.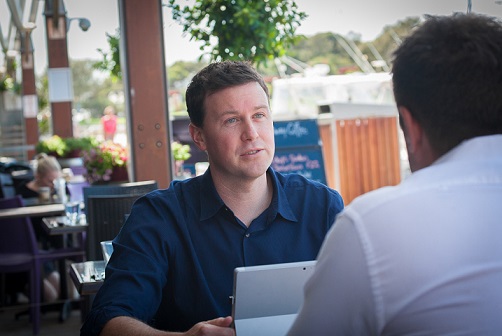 When Tim returned from travelling, he and Graeme started talking about Graeme's eventual retirement from the business, and Tim felt ready to step up and start to build it further.
An agreement was reached and Tim started his own company to make this agreement with Graeme. Knowing that this was going to be the future: building a business in the heart of a community in Kingsley that he'd been involved in for a long time.
The future vision of the business is based strongly around Graeme Broad's values of looking after clients as a number one priority, and finding all the systemised ways there are to build on that and offer as much value to customers as possible.
Tim believes that one of the aspects of extra value he is now able to provide is a genuine understanding of being self employed, creating and building businesses, what separates the successful ones from the rest, and the financial implications around this.
He believes this knowledge and experience allows him to sit down with clients who are already business people, or who would like to be, understand their needs and help guide them to their future success.
One of our customers, Hens, wrote this about her recent experience using Tim for her commercial finance:
"How overwhelming it can be to look into purchasing or investing in a business! Tim helped me out in 2014 with an investment property which was sold in 2015 at a profit. Not only did Tim advise me on the most relevant loan and structure, he also talked me through the process to weigh up all the pros and cons to help me make the best decision for my situation.

In 2016 I was looking to purchase a business for the first time with no clue where to begin. I looked up business brokers and advisors but in reality who could I trust to give me the correct information I needed to make the best decisions for me? There are so many so called "Business Brokers" or "Business Advisors" in the market that you're left standing there thinking, "where do I begin?".

I trusted Tim's advice earlier on in the piece so I emailed him, asking if he could recommend any business brokers, trusting he could point me in the right direction again. He suggested we first have a chat and see if how he could help, so I met with him to discuss the business I was looking to purchase, not knowing that Tim was a successful business investor/owner himself. It took all of 1 hour to receive the most valuable relevant and real information for my situation. Tim discussed the financials of the business I was looking to buy, asked some questions about some risks he could see, how to structure things and recommended trusted accountants and settlement agencies.

I recommend Tim for all your business needs especially if you are starting out for the frist time and don't know where to begin."
If you have an idea or a business need, want to run it past someone, and want to get a clearer idea of the financial implication, call 9309 4780 or email admin.kingsley1@mortgagechoice.com.au to make an appointment with Tim - he loves talking business!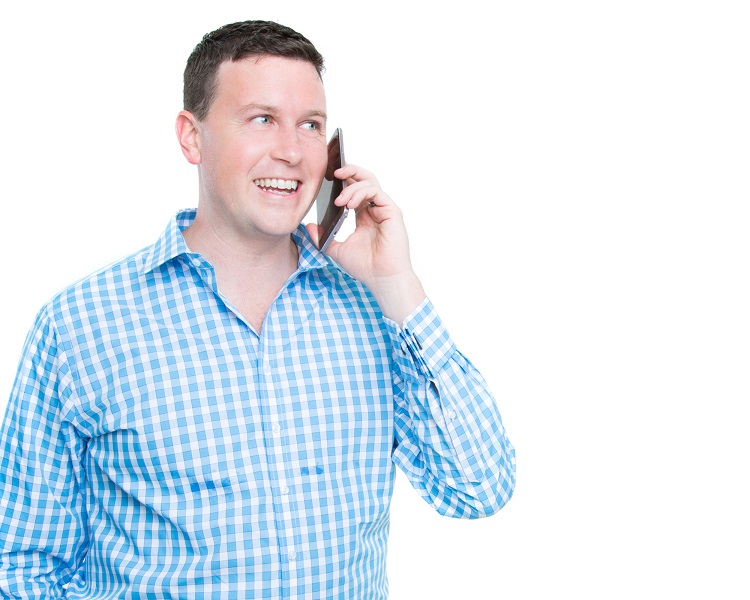 You may be interested in: