November 03, 2017
Shae Aiello
Mortgage Choice in Kingsley recently had an absolute ball at the inaugural Dine on Dalmain event at Dalmain Primary School.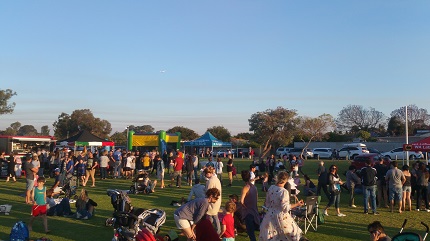 Featuring 12 local food trucks, plus lots of other small businesses, it was a terrific event!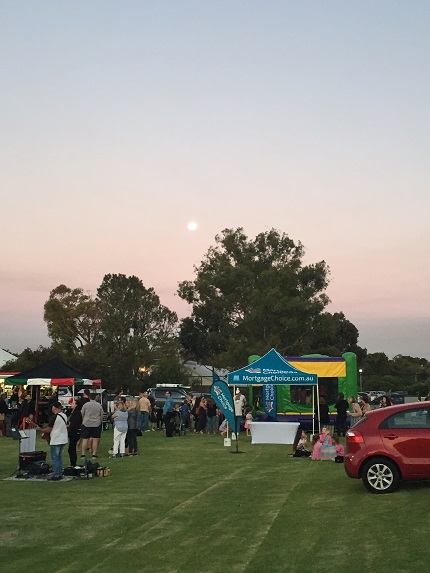 Our contribution to the event was sponsoring the Bouncy Castle, where we got to meet so many great Kingsley locals and soak up the atmosphere. We were extra lucky because we had amazing acoustic music from Bec & Neil on one side of us and delicious smells coming from the Passione Gourmet Deli food truck on the other side!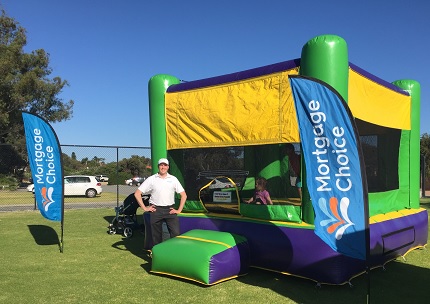 The weather was perfect and it was so awesome to see so many local families coming down to support this great event! We are really looking forward to the next one, which is being held on Friday 15 December. For more details, check out the event Facebook page.
We look forward to seeing you there!