May 02, 2016
Shae Aiello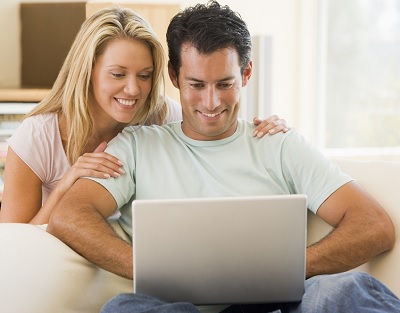 If you have a Keystart Home Loan, and things have changed for you since you got it, we can quite possibly save you thousands every year in home loan interest.
If your loan amount is now at 90% or less of what your property is worth, then you have a variety of options to refinance to another lender and possibly reduce your interest rate.
For example, if you're paying 5.16% at Keystart on a $400,000 loan, and we can get you 3.70% by refinancing you to another bank, then that's a saving of 1.56%, which is going to save you approximately $5,840 a year.
As your local Mortgage Choice brokers, we have access to a panel of over 20 banks and lenders and can offer you a free Home Loan Health Check. Our team of home loan experts will evaluate and compare your loan with hundreds of others, paying attention to the rates, fees and features while also considering any potential refinancing costs (such as break fees).
Together we will work out your options, and you can make the best decision for your lifestyle.
And, as Mortgage Choice brokers, we get paid the same rate regardless of which home loan you choose from our wide choice of lenders. To get expert home loan advice at no cost to you, call the Team at Mortgage Choice in Kingsley on 9309 4780 or email admin.kingsley1@mortgagechoice.com.au.
Check out some of our other blogs: