November 19, 2016
Shae Aiello
Today we had a lot of fun at Halidon Primary School's 30th Anniversary Fete!
Scentsy stall. Here she is pictured with her daughter and our broker Tim.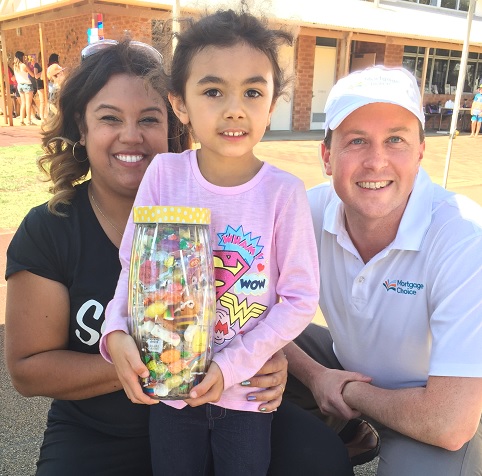 It was a great opportunity to get out in the sunshine, meet lots of local Kingsley residents and help support our community.