November 17, 2017
Shae Aiello
Our local schools are really turning out some interesting events lately, including Dine on Dalmain at Dalmain Primary School and Woodvale Primary School's 30th Anniversary Fete. We are really enjoying being able to get involved!
On 17 November 2017 we got to join in with Halidon Primary School's Colour Run - think of the "lap-a-thon" that we did back in Primary School, but with lots and lots of colour, fun and mess!!!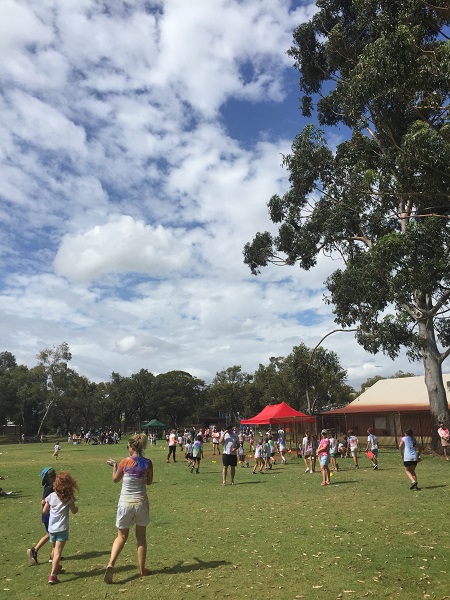 There were six local corporate sponsors there on the day - KC Sports, Jessica Stojkovski MLA, Fitfeet Podiatry, Empower Physiotherapy, Neylor and Mortgage Choice in Kingsley!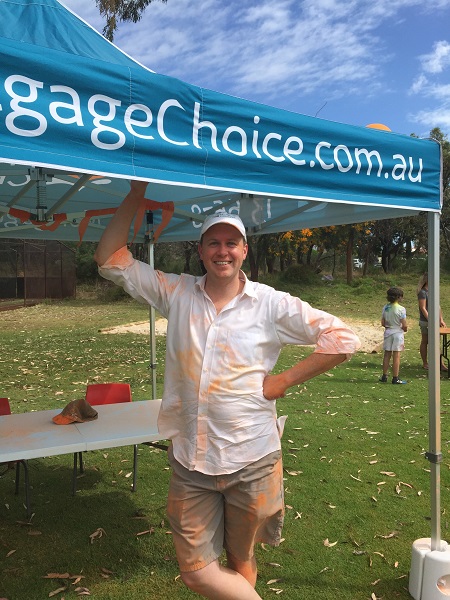 Shae and Tim's job on the day was to cover the runners in the colour orange. And as you can see, they didn't escape from being covered in the powder themselves either!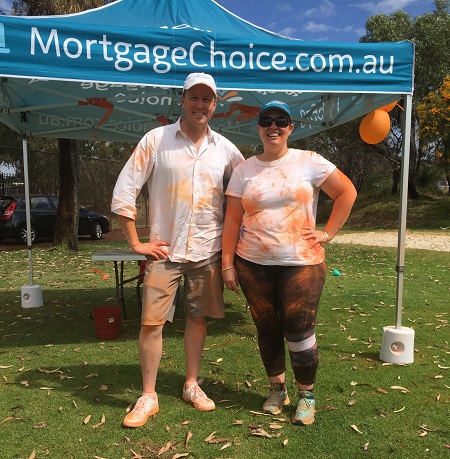 It was such a great idea for an event - combining fun, colour, exercise and fundraising! We had an awesome time, thanks Halidon Primary School!