February 13, 2016
Shae Aiello
When you own real estate property, it usually goes along with taking on a reasonable amount of debt.
Given that debt needs to be repaid in order for you to keep the property, it's important to stop and think about what would happen if your situation changes.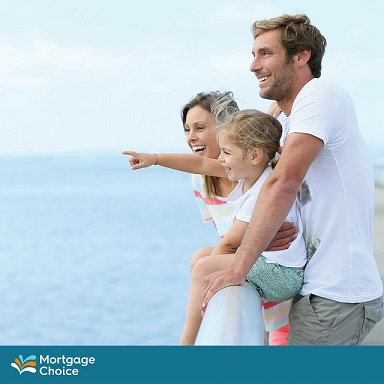 If your family is dependent on two incomes, what will happen if one of them stops for any reason? Are you comfortable that you'd be okay if that happened?
If you are dependent on a single income, what happens if the person earning it suddenly is no longer able to?
Even if you already have cover in place, we highly recommend calling us on 9309 4780 to book a free appointment with our trusted Mortgage Choice Financial Adviser, Bryan McGuinness.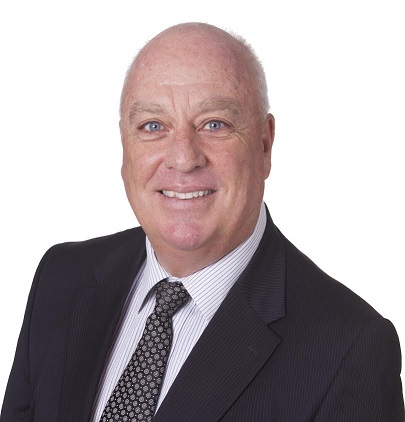 The overwhelming feedback from our clients is that they are so glad they've spoken to Bryan! He is often able to find a way to save them money, protect them more thoroughly, and raise questions that they might not have thought of. To be honest though, it's worth spending the time with him even if it's just so he can tell you that you already have all the right steps in place.
Bryan

can help you to establish your own personal financial road-map to ensure you have financial security both now and in the future. Contact Bryan today on 9309 4780!
You may be interested in: