November 22, 2016
Shae Aiello
Are you getting knocked back by the banks because you can't tick all the right boxes?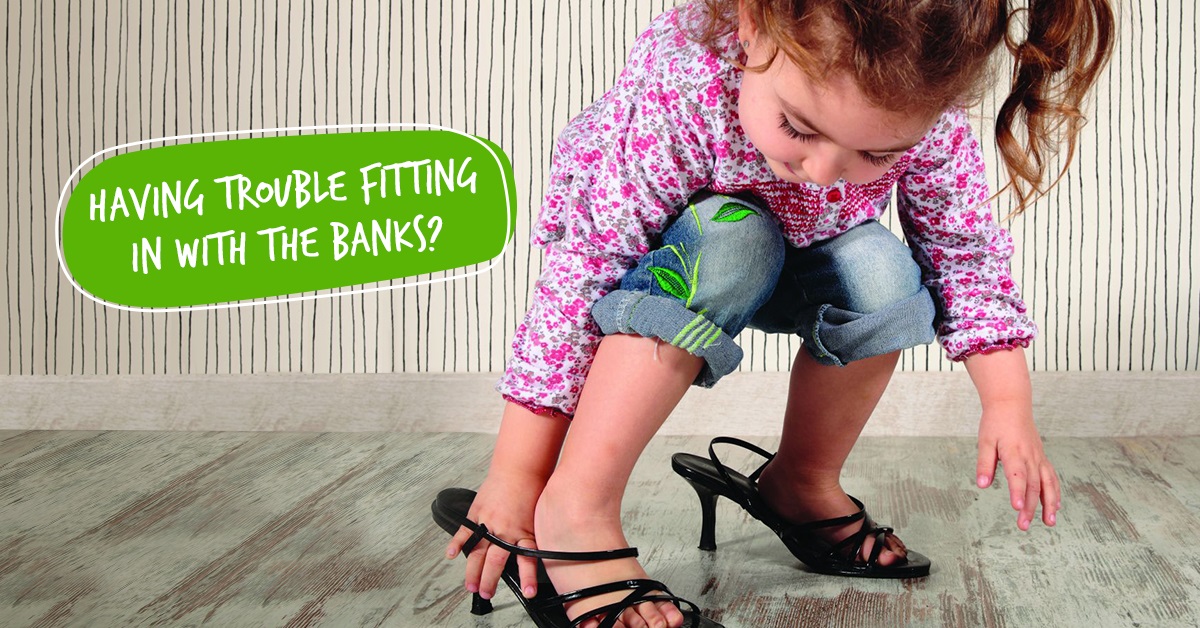 Mortgage Choice in Kingsley can help you find the finance options that fit you best
At Mortgage Choice in Kingsley, we have access to hundreds of home loans, from over 20 lenders – which includes lenders that specialise in helping people just like you. We'll have a chat to get to know you and understand your situation, so we can help find the lender, and the loan, that best suit you.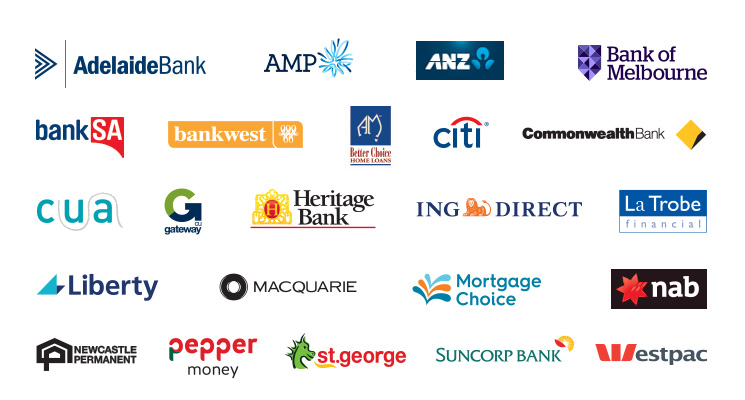 the Team at Mortgage Choice in Kingsley today about how we can help you get financially back on track.
How can Mortgage Choice in Kingsley help you?
Provide you with a free copy of your credit history report plus expert advice on why it matters, how to keep it in good shape and what to do if it contains blemishes
Discuss possible options for consolidating your debts to get them under control so you can relax and enjoy life
We can also put you in touch with our financial adviser Brad Cochrane. He can provide you with tailored advice in terms of budgeting and saving, and protecting what you are building along the way
If you are wanting to buy your own home, we can help you work out how much you'll need to borrow and explain the home loan process to you
Or, if you have a current home loan, we'll offer you a free Home Loan Health Check to see if you could take advantage of different loan features or even secure a lower rate.
As Mortgage Choice brokers, we get paid the same commission no matter which home loan you choose from our wide choice of lenders. That means you can tap into our expertise at no charge, with peace of mind that we have your best interests at heart.
So if you need help finding the perfect finance option for your individual situation, then call Mortgage Choice in Kingsley today on 9309 4780 or email admin.kingsley1@mortgagechoice.com.au.