February 07, 2017
Shae Aiello
Did you know that you may be eligible for a reimbursal of up to $2,000 from the Home Buyers Assistance Account?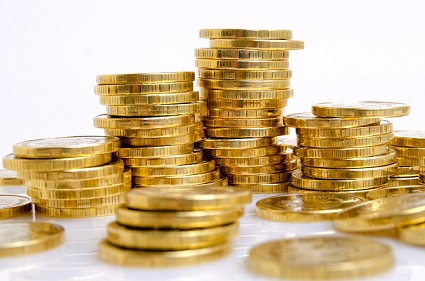 The following is true at the time of writing (February 2017).

The Home Buyers Assistance Account (HBAA) is a scheme funded from interest paid on real estate agents' trust accounts. It is paid after final settlement and must be applied for within 90 days from the contract acceptance date.
The HBAA is different to the First Home Owners Grant and is designed to help with some of the incidental expenses incurred in connection with the purchase of a first home in Western Australia, provided the applicants meet all criteria.
Eligibility Criteria
The price of the house must be $400,000 or less
Purchase must be through a licensed real estate agency
First Home Buyer (if one applicant has previously owned property in WA, then a partial grant may be paid)
Must be an established or partially built house
Purchase must be financed by a lending institution
Must live in the property for at least the first 12 months (the home cannot be rented out during this time
It's important to appreciate that the $2,000 you get from the HBAA cannot be factored in as a deposit when you're figuring out how much deposit you need to save to buy your property. This is because the $2,000 is reimbursed to you after settlement of your purchase. So while you'll ultimately have the cost reimbursed to you, it can take quite some time to process, and you will need to come up with the $2,000 yourself in order to purchase your property. For this reason, we recommend that it's best to view the HBAA as a very happy bonus that you will likely receive some time after you move into your new home: it doesn't help you get there in the first place.
How do I apply?
For more information check out this guide for First Home Buyers and to apply fill in this application form.
Get in touch with us if you would like assistance in purchasing your first home. We have years of experience and can help make the process so much easier for you!
And, as Mortgage Choice brokers, we get paid the same rate regardless of which home loan you choose from our wide choice of lenders. To get expert home loan advice at no cost to you, call Mortgage Choice in Kingsley on 9309 4780 or admin.kingsley@mortgagechoice.com.au.

Here are some of our other informative blogs you may be interested in checking out: