June 07, 2016
Shae Aiello
I'm self employed - when is my tax return too old to use for a home loan application?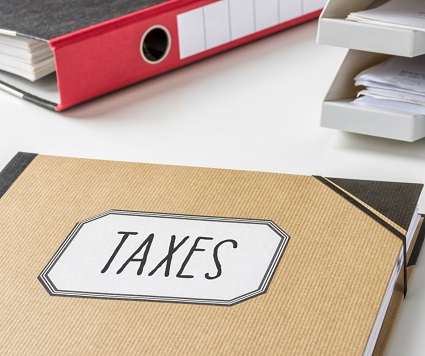 Good question.
These days, lenders are required by law to have evidence that you can afford your home loan repayments.
If you're self employed, this evidence is often provided in the form of your tax return, as well as the Notice of Assessment that you receive from the Tax Office once you lodge your tax return.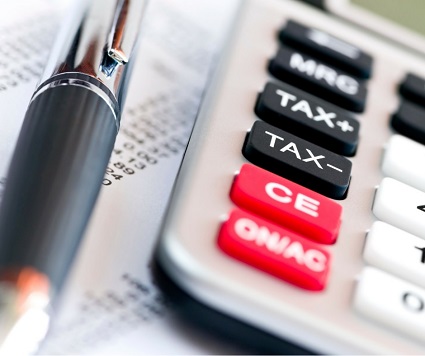 But it is common practice for a business not to submit its tax return until it's due the following May (around 11 months after the end of the financial year it relates to).
So how can you use your tax return to prove your income, when you haven't done it yet?
Banks will generally accept income evidence from the second latest financial year, up until around the end of the calendar year.
For example, at the time of writing (June 2016) the 2015 Financial Year ended in June 2015, and then the 2016 Financial Year ends in June 2016, but you might not want to do your 2016 tax return until May 2017. So, lenders will accept your 2015 return as your latest income evidence, until around December 2016 or January 2017 (depending on the lender).
Some lenders only require one years' financials, but most require 2 years' (so in the above example, you'd be able to provide the 2014 and 2015 returns until Feb 2017). After that, and until May 2017, you'd need to provide BAS statements and financials from your accounting system to make up the difference, but we can help you figure that out!
Some of our other blogs that you may be interested in reading: