April 03, 2017
Shae Aiello
Recently Australian lenders have begun to increase their standard variable rates from between 0.03% - 0.39%, which will definitely affect both investors and owner occupiers.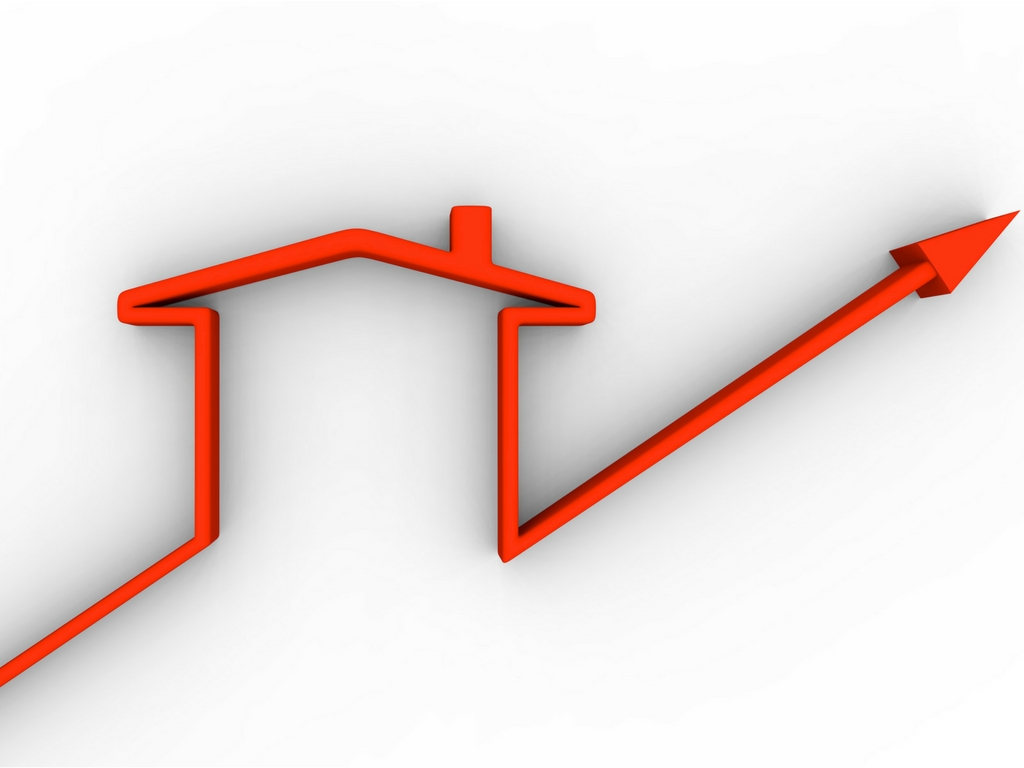 Free Home Loan Health Check to ensure that your current home loan is still the best fit for your personal situation, keeping in mind current market conditions.
From there we may consider refinancing you to another lender which better suits your financial situation, or talk about moving all or part of your loan to a fixed rate.
I'm so confused!
You don't need to be. At Mortgage Choice in Kingsley we have an experienced team of experts who will walk you through your home loan options and ultimately find you a product that meets all of your needs and goals.
Is this going to be expensive?
No. We will take into account any fees or charges that may be incurred when deciding how to proceed. Furthermore, our home loan advice is available at no cost to you because the lenders pay us.
And, as a Mortgage Choice brokers, we get paid the same rate regardless of which home loan you choose, as long as it is a residential home loan with one of the 28 lenders on our panel.
So to see if we can find you a better home loan option, call 9309 4780 today!

Here are some of our other blog posts that you may find useful: