February 05, 2016
Shae Aiello
Here our trusted Financial Planner, Bryan McGuinness, talks about the importance of regularly reviewing how you are growing your superannuation in light of recent changes.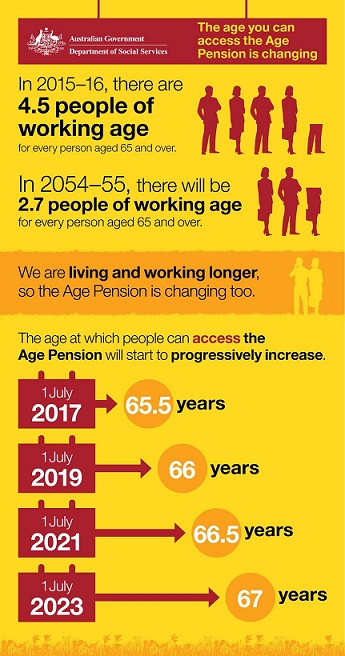 As living costs and life expectancies climb, it is important for your super to keep pace.
The latest Retirement Living Standard from the Association of Superannuation funds of Australia (ASFA) confirms an Australian couple will need an additional $130,000 in super savings to fund a comfortable retirement due to rising living costs, increasing longevity and recent changes to the Age Pension asset test threshold.
There's no glossing over the fact that working age Australians need higher levels of private savings to fund a comfortable retirement. While investments held outside of super can be useful in retirement, superannuation is a very lightly taxed investment both in the accumulation and drawdown phases, so it makes sense to look at ways to grow your super to meet the shortfall.
Bryan can help you understand and set your goals in retirement, and then work with you over time to assist you to stay on track, or adjust the strategy as your life changes.
Don't just rely on the boss's contributions
Voluntary contributions to your fund can either be made before tax - through, say, salary sacrifice if you are an employee, or through tax deductible contributions if you are self-employed. Contributions can also be made using after-tax money.
Annual limits apply to all these contributions so be sure to speak with me before topping up your super to avoid tax penalties.
Explore additional strategies
There are other straightforward ways to grow your super - including switching to a more aggressive investment strategy, shifting to a fund charging lower fees, tracking down lost or unclaimed super, and setting up your own self-managed super fund.
There are also other strategies to give your super a last minute boost - though expert advice is a must here too.
The key is to contact Bryan on 9309 4780 for professional, tailored advice on managing your super, and your retirement lifestyle, against rising costs, longer life expectancy and of course, the inevitable changes to government policy.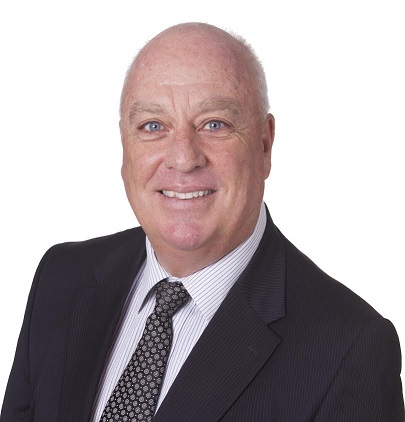 Some of our other blog posts that you may find interesting: