January 29, 2016
Shae Aiello
Undoubtedly the two most inspiring and enjoyable things about working at Mortgage Choice in Kingsley are creating meaningful relationships with our clients, and helping people achieve their dreams.
With our client Julia we got to do both.
Julia had a dream to start her very own Rescue Ranch, where refuge can be provided to animals and people in need.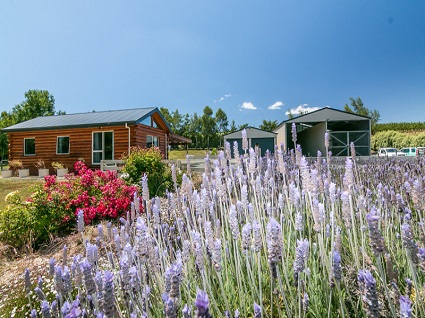 She got in touch with our home loan expert Tim to discuss her future plans and borrowing power. As Julia recalls, "my meeting with my mortgage broker, Tim, took place over dinner while he had a foster kitten in his lap and was wearing a Christmas cracker party hat. We played with kitties, laughed and shared stories."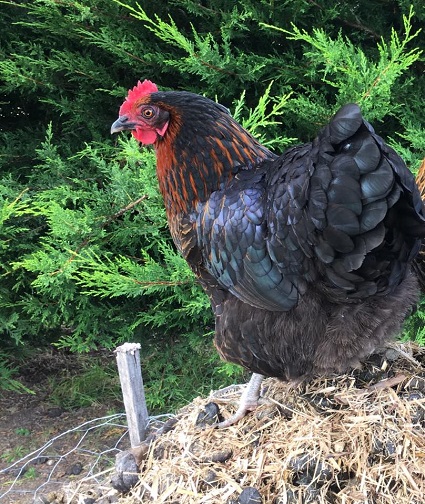 She was living in an apartment in Perth, but after she reviewed her situation with Tim, they realised Julia could afford to keep the apartment and lease it to receive a rental income while also being able to comfortably purchase her dream farmhouse!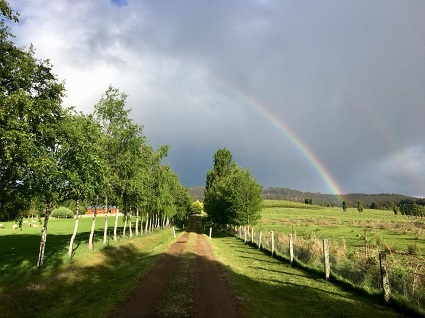 And so Julia moved to Tasmania and began making her vision of the "Birch Park Rescue Ranch" come true. We are so honoured to have been able to assist and we can't wait to see what happens next!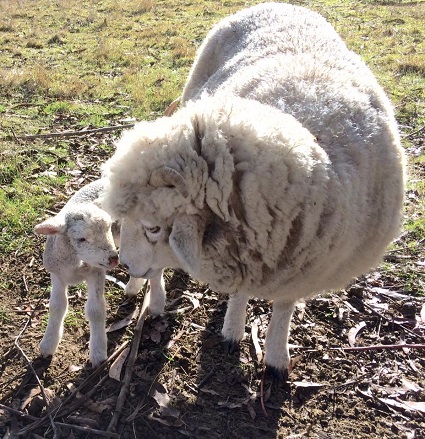 For help in making your dreams come true, contact the Team at Mortgage Choice in Kingsley on 9309 4780 or admin.kingsley1@mortgagechoice.com.au.
You may also like to read: