October 03, 2016
Shae Aiello
The suburb of Kingsley is a special place for us.
It is the place our business has called home since 2001. Originally, we were in the Kingsley Village, where our awesome local deli and coffee shop, Passione, is now located. We then moved around to the other side of the Medical Centre, into the Kingsley Professional Centre, where we are today.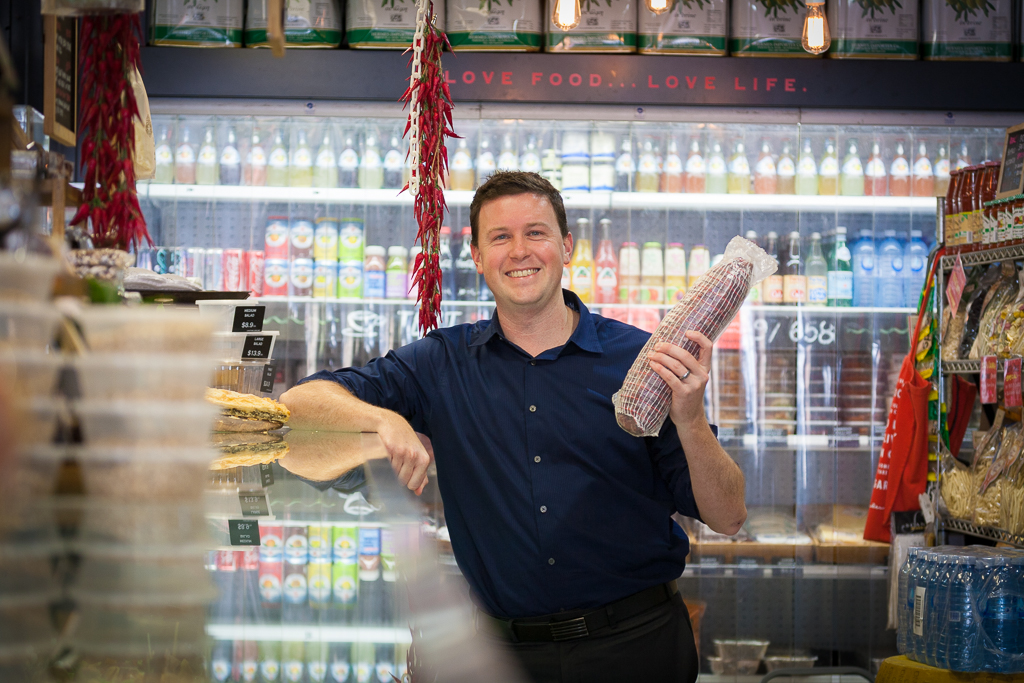 Tim Kerin, is a Kingsley resident!), and we think it's underrated regionally. We know it's a great place for raising kids, with plenty of parks and quiet streets, and a variety of quality schools, including Creaney Primary School (next to our office), Halidon Primary School, Dalmain Primary School, Goollelal Primary School and The Montessori School. The local Dome is a much loved Kingsley establishment, and is a favourite place for us to meet clients and partners, so it's not uncommon to see us there having a coffee too!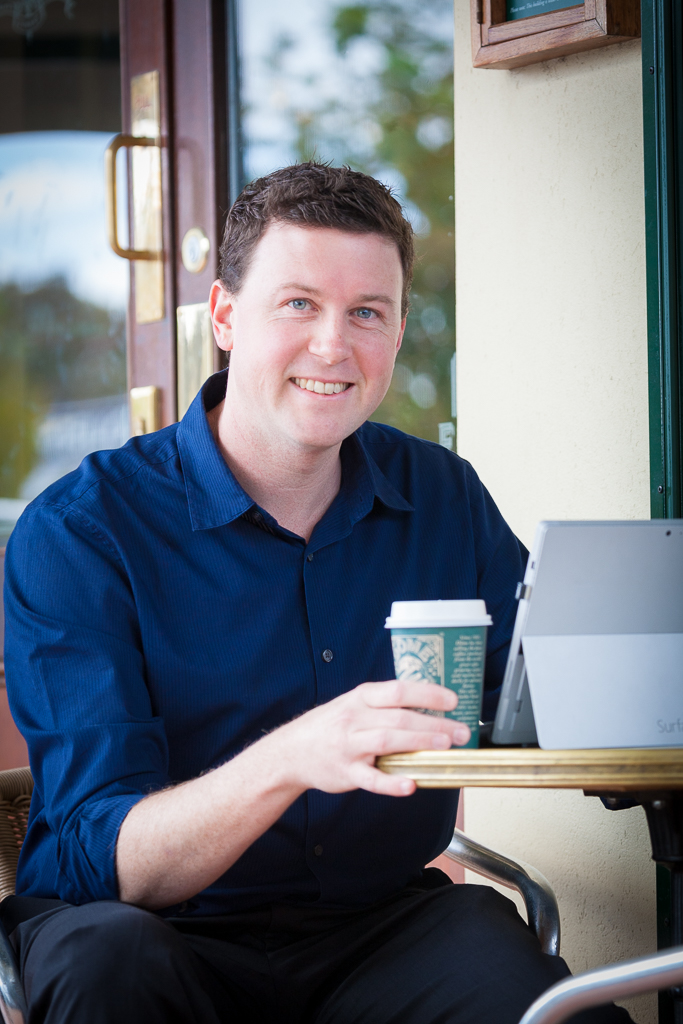 The strip of properties right along the northern side, bordering Whitfords Avenue, have been rezoned in early 2016 for subdivision by the council, so there will potentially be more units available there in future. The median unit price at the moment is approx $370,000, and it will be interesting to see whether this changes as local property owners look to develop their land in the future.
At Mortgage Choice in Kingsley, we are on a mission to be an integral part of the Kingsley community, which is why we endeavour to support our local business partners and events as much as we can. You'll see our Team at local fetes and other events, so come and say hi!
Some other suburb profiles that you may be interested in:
Duncraig
Marangaroo
Butler
Clarkson