October 03, 2016
Shae Aiello
The suburb of Kingsley is a special place for us.
It is the place our business has called home since 2001. Originally, we were in the Kingsley Village, where our awesome local deli and coffee shop, Passione Gourmet Deli, is now located.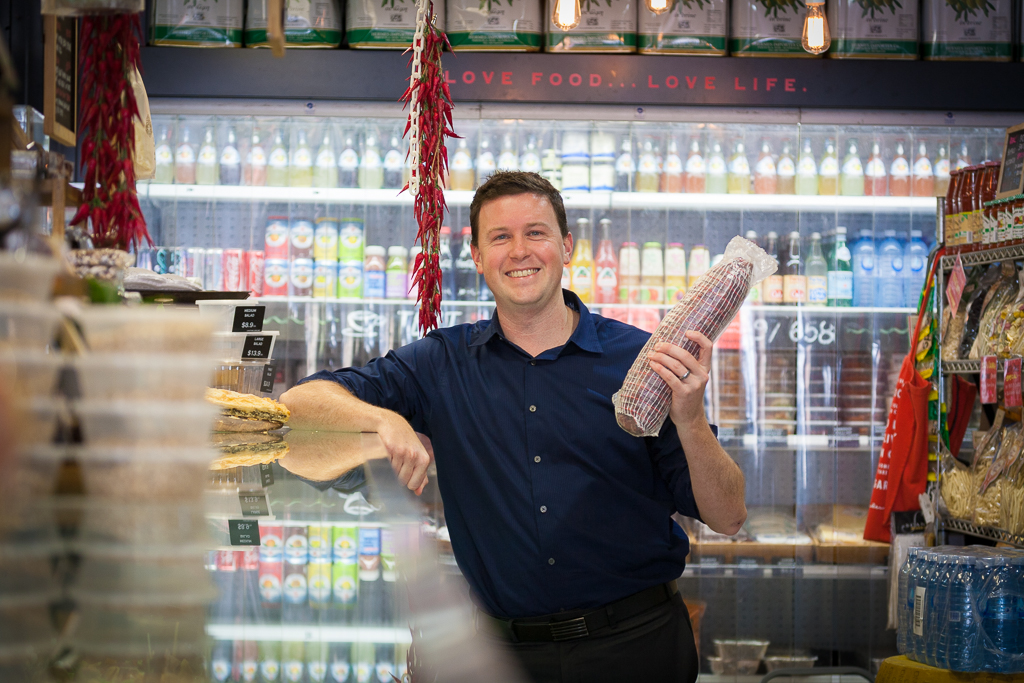 the Kingsley Professional Centre, where we are today. This means we've been in the heart of the Kingsley community for 15 years at the time of writing, which gives us some understanding of what makes it tick.
Like the Kingsley residents we've got to know over the years, we think Kingsley is a beautiful place to live (which is why our owner, Tim Kerin, is a Kingsley resident!), and we think it's underrated regionally.
We know it's a great place for raising kids, with plenty of parks and quiet streets, and a variety of quality schools, including Creaney Primary School (next to our office), Halidon Primary School, Dalmain Primary School, Goollelal Primary School and The Montessori School.
The local Dome is a much loved Kingsley establishment and is a favourite place for us to meet clients and partners, so it's not uncommon to see us there having a coffee too!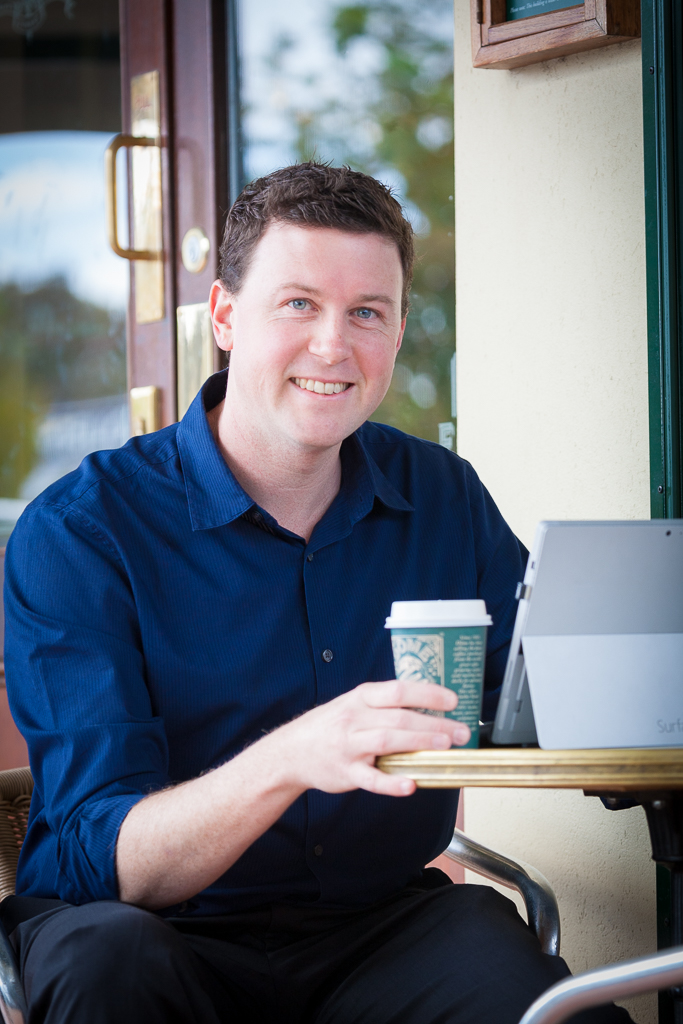 For the last five years Kingsley has averaged approximately 168 sales per annum and after highs of $620,000 in early 2015, the median sales price has been sitting around the $560,000 - 565,000 for the last 12 months.
The strip of properties right along the northern side of Kingsley, bordering Whitfords Avenue, were rezoned in early 2016 for subdivision by the City of Joondalup and this has created exciting new real estate opportunities for the area.
If you are interested in purchasing in Kingsley or the surrounding suburbs, then do not hesitate to contact the Team at Mortgage Choice in Kingsley on 9309 4780. Together we can discuss how to make your financial dreams a reality!
This suburb profile was compiled from a variety of sources, including Australian Bureau of Statistics QuickStats and the really useful reports produced by CoreLogic RP Data. To read more on how these different reports could be of benefit to you, and how Mortgage Choice in Kingsley can supply you with one free of charge, then check out this blog post or email the Client Services Team - admin.kingsley@mortgagechoice.com.au.
Here are some of our other suburb profiles that you may be interested in - Duncraig, Marangaroo, Butler and Clarkson.