May 11, 2017
Shae Aiello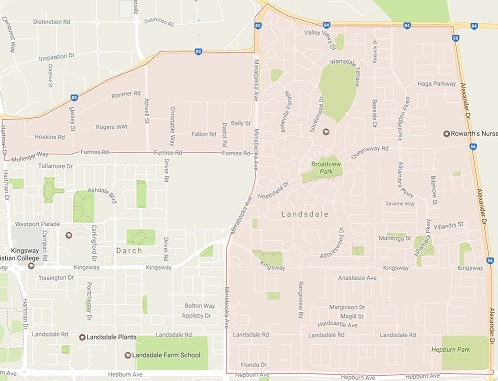 Landsdale, a suburb in the City of Wanneroo, is approximately 20km north of the Perth CBD. It is 13 square kilometres in size, with four parks covering nearly 7% of its total area. It is bordered by the suburbs of Darch, Madeley, Wangara, Gnangara, Cullacabardee, Alexander Heights and Marangaroo.
In 2011 the population of Landsdale was 7,482 and made up predominantly of people in the 0 – 14 years (9.8%) and 40 – 44 years (9.7%) age brackets. Generally speaking most people in Landsdale work in a professional occupation and households are primarily couples with children (average of two per family), with a weekly median income of $1,958.
In Landsdale, 84% of homes have 4+ bedrooms and 66% are owned with a mortgage, paying between $1,800 – 2,400 per month in mortgage repayments. Only 10% of homes are rented, paying a median weekly rent of $420. The median sales price of houses in the Landsdale area has sat consistently at $570,000 since September 2016. For the three years prior to that it had always sat around the $580,000 – 600,000 mark.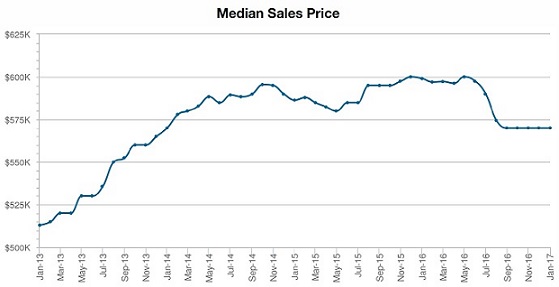 Here are some of our other informative blogs you may be interested in checking out:
Why not be social and connect with us on Facebook, Instagram and YouTube? We'll keep you up to date with industry news, relevant articles and things that we think you'll find interesting! If there's something specific you'd like to see featured then don't hesitate to let us know.