June 13, 2017
Shae Aiello
Amazing Mindarie timelapse video by one of our clients, Niko.
The coastal suburb of Mindarie is approximately 36km from the Perth CBD. It is bounded by Quinns Road, Marmion Avenue and the Indian Ocean, with the suburbs of Clarkson and Merriwa to the East, and Quinns Rocks to the North.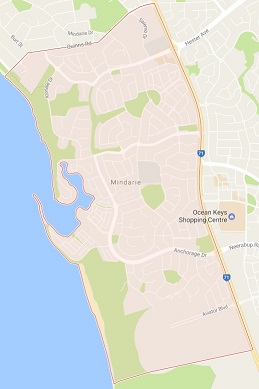 After being briefly used for its limestone deposits in the early 20th century, the suburb was formally established in 1988 with the construction of the Mindarie Marina and hotel, one of the largest man-made marina resorts in the state. Several shops, restaurants and schools are now dispersed throughout the rest of the area, which is primarily residential in character. A number of large bushland reserves and parks preserve Mindarie's previously natural state, such as its large coastal dunes.
In 2011 the population of Mindarie was 7,417, with the most predominant age groups being 0-4 years (8.6%), 10 – 14 years (8.6%) and 40 – 44 years (8.8%). Households are primarily couples with children with a median weekly income of $1,489.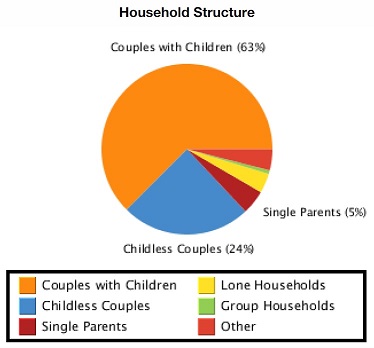 In 2011 81.6% of homes in Mindarie were owner occupied, with monthly mortgage repayments averaging $2,167 and weekly rent $350.
In February 2017 the Median House Sales Price was $670,000, which is slightly down from last years average of $687,000.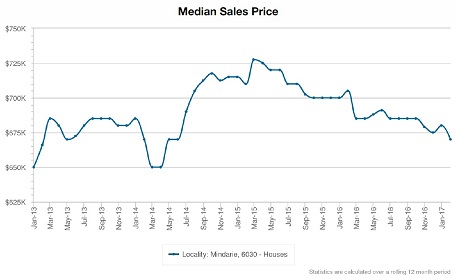 To make an appointment to discuss purchasing property in this area, call Tim and the Team on 9309 4780!

Some other local suburb profiles that you may be interested in are Duncraig, Kingsley, Marangaroo, Butler and Joondalup.

This suburb profile has been created using information from Wikipedia, Census Quick Stats and one of the really useful reports produced by CoreLogic RP Data. To read more on how these different reports could be of benefit to you, and how Mortgage Choice in Kingsley can supply you with one free of charge, then check out this blog post or give us a call on 9309 4780.