November 21, 2016
Shae Aiello

Mortgage Choice in Kingsley we can provide you with expert home loan advice at no cost to you because the lenders pay us.
And, as Mortgage Choice brokers, we get paid the same rate regardless of which home loan you choose, as long as it's a residential home loan with one of the 28 lenders on our panel.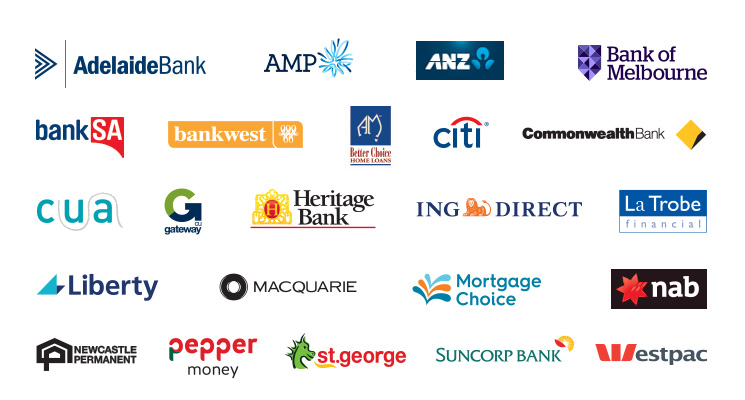 our team at Mortgage Choice in Kingsley on 9309 4780 or admin.kingsley1@mortgagechoice.com.au.
Here are some of our other blogs that you may find interesting: