February 09, 2016
Shae Aiello
Following on from our previous blog post, we asked our good friend and Accountant, Rhett Hollick of AMHR Certified Practicing Accountants, to share his thoughts on how best to take advantage of an offset account, and why they're so useful.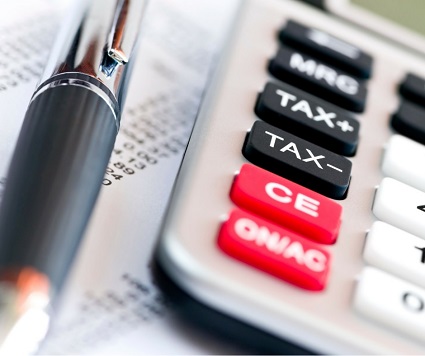 Rhett advises the following:
"1) People should consider their return on investments from an after-tax point of view, that is "how much better off am I, after having paid tax on this?". Saving interest with an offset account is essentially an after-tax saving, provided that you're doing it with an owner-occupied debt. Compared to that, if you were to invest your money elsewhere, you may need to achieve close to double the interest rate charged on your home loan to be in the same position, after tax, as having put money in the offset account. So the benefit of an offset account can be quite surprising.
2) Offset accounts can be very handy if a property is ever to become an investment property. An offset account can enable you to redraw money without affecting the tax deductibility of the loan interest, which is not the case for some other redraw products. The potential annual tax savings over the life of the property by having used an offset account instead of paying extra into the loan can be massive. So if you're thinking of paying off a loan for a property that could one day be used as a rental, you should take the time to understand the flexibility that offset accounts offer and how their use could save considerable amounts of tax down the track.
The above comments are general in nature and your personal circumstances need to be considered. The above advice should not be acted upon without consulting the appropriate professionals for advice and considering your full personal circumstances. I and my team at AMHR are happy and able to help in this regard."
For a refresher on Part 1 of our offset account series, go here.
And here is Part 3 - a Star Wars themed Case Study to help illustrate the topic even further.
Check out some of our other popular blogs: