Mortgage Choice in Kingsley has recently partnered with Verve Portraits, Australia's leading brand of contemporary portraiture.
Our partnership with Verve means that we are able to offer our clients an incredible studio experience at no cost, entitling them to:
• A photography session at one of Verve's studios;
• Cinematic viewing of the images from the session; and
• A high quality 14" x 14" production of one of their selected images.
We love Verve's approach to contemporary photographic art and we are confident that they can capture some special memories for our valued clients to treasure forever.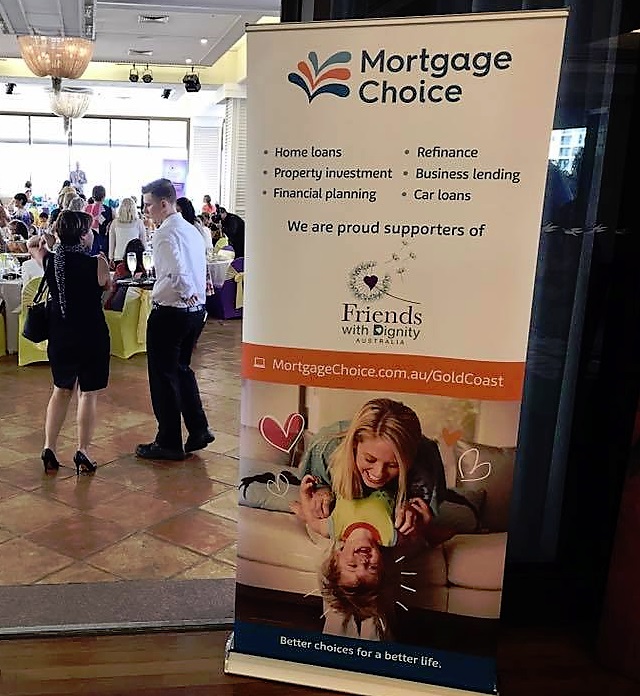 Team - we had professional ones taken, but thought we'd also have some fun and include our hobbies into some images too!