October 24, 2016
Shae Aiello
On Wednesday 19 October we teamed up with local favourite Passione Gourmet Deli to spread some cheer and hand out free delicious caramel and chocolate filled Doughnut Balls!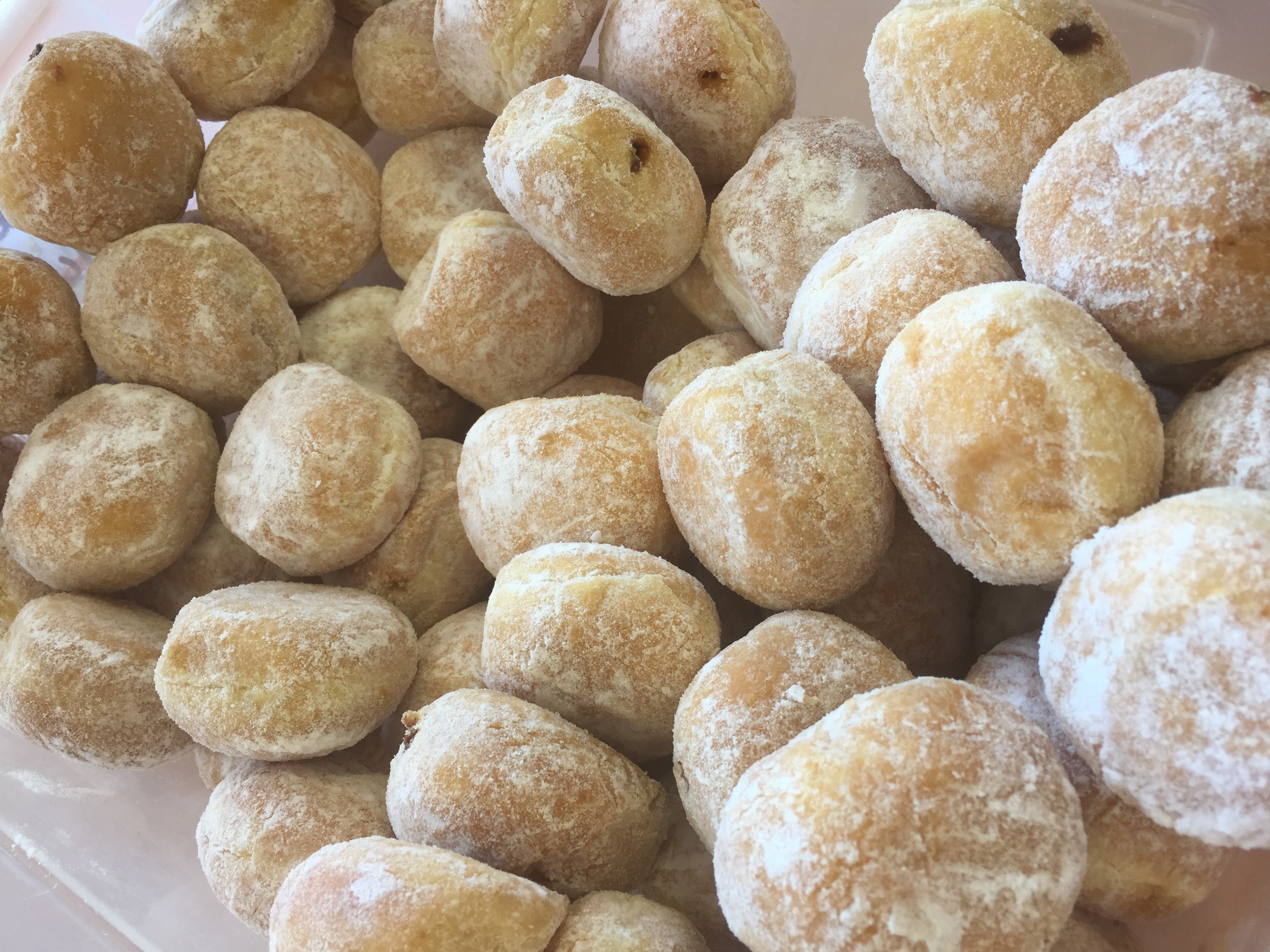 Tim and Steph loved the chance to chat to the locals, hang out with the Passione crew and meet other local businesses in the Kingsley Village, all while sharing delectable baked goods!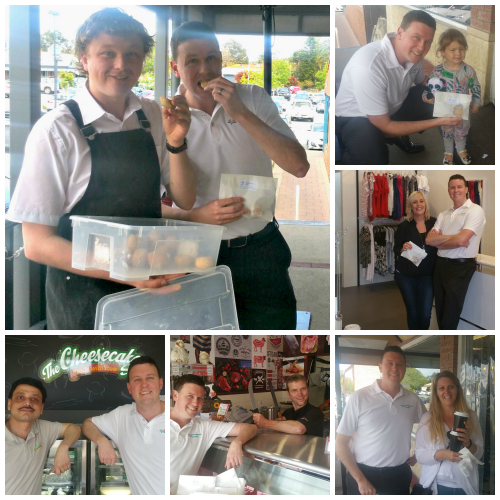 Tim is pictured doing quality control with Sandy from Passione, meeting some locals, checking out new clothing store K'Sara, visiting Rod at Kingsley Quality Meats and Asitava from the Cheesecake Shop.
What a great morning, we'll definitely be repeating it soon!