February 06, 2017
Shae Aiello
Have you been wondering whether you should select an interest only (IO) or principal and interest (P&I) home loan?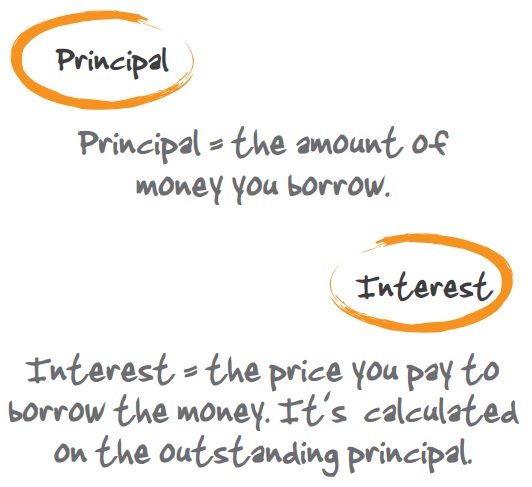 Firstly, let us explain the two terms:

• Principal is the amount of money that you borrow

• Interest is the price you pay to borrow the money - it is calculated on the outstanding principal
Deciding whether to select an IO or P&I loan can be quite simple, but ultimately it really depends on what you are trying to achieve. Are you trying to pay off your debt or are you trying to keep it at the same level?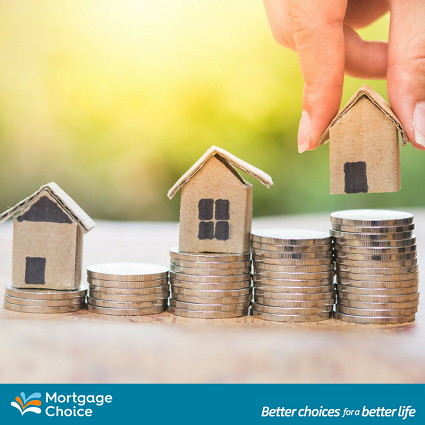 Regardless of whether you're paying P&I or IO, your home loan lender is calculating your interest daily, based on that day's balance, adding up those daily interest charges at the end of each month and charging them to the loan account.

If you choose an IO loan it means that you are only required to pay back that interest amount each month. You are still allowed to pay extra as you would if it was P&I, but if it's IO, you're simply not required to. If you just pay back the interest amount each month, this means that your loan balance does not change over time.
For this reason, lenders generally insist on a maximum interest only term, usually of five years, after which the loan reverts to principal and interest payments of the remaining balance over the remaining term.
For example, a typical five year IO loan would actually have a 30 year term, with the first five years IO and the remaining 25 years P&I. If you wanted to have a longer interest only period, you would plan to renegotiate at the five year mark. Of course, this is where Mortgage Choice in Kingsley would be able to help you!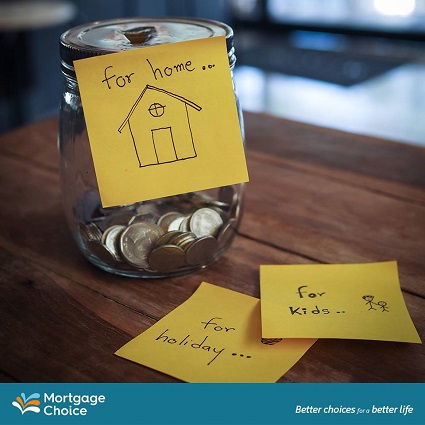 Having a loan where you are not reducing your debt may sound like a bad idea, but many people choose this approach for a variety of reasons, which generally boil down to priorities. A couple of examples might be:
You are thinking of going on maternity leave and want to keep your options open to be able to reduce your minimum repayments, should times become tough. Having an IO loan allows you to keep paying extra while you can, and then dropping your payment to a lower minimum if you need to.


It might be more important for you to save for your wedding than to pay off your loan.


You might have more than one loan, and perhaps you want to pay off one of them first. If you make the other one interest only, then you don't need to put as much into it, and you can focus on the one you want to pay off.


Your accountant might advise you that the interest on one of your home loans is tax deductible, and to pay off the other one first. You might respond by making the tax deductible one interest only, so you have more free cash to pay off the non-tax-deductible one first.
If you have a P&I loan, this means that your minimum repayment is calculated as the interest amount plus an additional amount that, if paid every time, will get the loan balance down to $0 by the end of the term (usually 25 or 30 years).
This option is usually chosen by borrowers who like the flexibility of being able to make extra loan repayments, or who plan to pay off their home loan as quickly as possible.
The difference between interest only and principal and interest can be significant. For example, if you have a $400,000 loan over 30 years at 4.5%, the P&I payment would be $2,027 a month. But IO would only be $1,500 a month.
Another factor in making the decision on whether to choose IO or P&I can be the interest rate - these days some lenders increase the rate if you want interest only. But our brokers consider this in depth, factoring in how it relates to your personal financial situation and goals when helping you select a loan.
If you would like to talk about this in more detail, or if you'd like help in deciding which option suits your personal financial situation, then call Mortgage Choice in Kingsley today on 9309 4780!
Here are some of our other informative blogs you may be interested in checking out: