February 14, 2016
Shae Aiello
We all want to pay off our home loan sooner, right?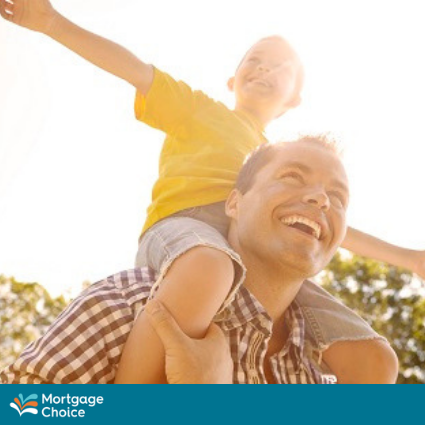 The idea that one day the debt is completely gone and you can do whatever you like with all your spare money is pretty exciting, and a good motivator for getting there as soon as possible.
When you know your income has increased, the easy trap to fall into is to increase what you generally spend on your day to day survival. After all, inflation happens, and living expenses do generally increase.
However, if you play your cards right, you may be able to use a payrise to your long term benefit. Ask yourself, can I afford to increase my home loan repayment a little?
We just made a whiz-bang spreadsheet and worked it out. Let's say your income goes up by 3% a year in line with generally expected inflation figures. If you increase your 30 year home loan minimum repayment by the same amount, 3% each year, that simple act is enough to pay your loan off in 19 years!
What difference can you make to your long term future by regularly asking yourself "can I afford to increase my home loan repayment by a few percent?" A big difference. The compounding is astonishing and hard to fully appreciate with our human minds, but it works.
Related: Should I make Fortnightly or Monthly repayments to pay off my home loan quicker?
If you'd like us to contact you once a year to remind you to ask yourself the question, no worries, just give the Team at Mortgage Choice in Kingsley a call on 9309 4780!
Check out our other blog posts: