August 28, 2016
Shae Aiello
Jim was born in Wales and emigrated with his family to Perth in 1988. During school, he enjoyed playing rugby and was a cadet in the Air Training Corps.
He joined Mortgage Choice in Kingsley in 2014, after spending the last 20 years working in the Health industry. Jim brought with him a keen eye for detail, an affinity for procedures and systems, and an eagerness to help wherever possible.
Jim supports a number of charities, including Care Flight and the Red Cross, and his loves include Doctor Who, Star Trek, fishing and reading or watching anything Sci-Fi.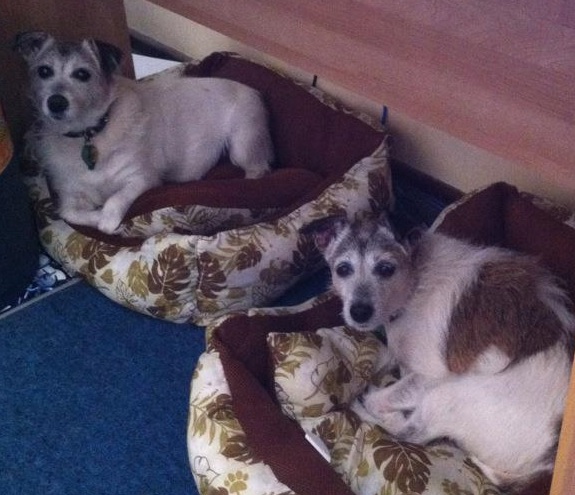 Mortgage Choice in Kingsley is two-fold – he diligently looks after the team as Office Manager, and also our clients as Loans Processor.
To read more about the role that everyone in our team plays, check out this blog post on the Home Loan Application process.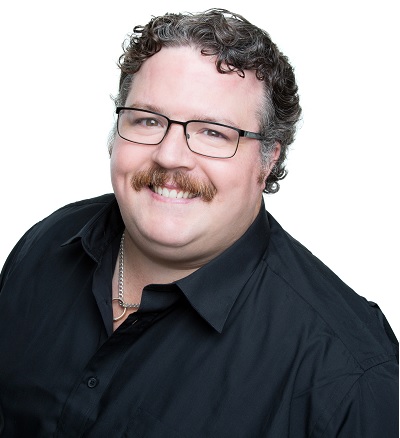 Overall, Jim is an integral part of our team and we'd be lost without him!
If you enjoyed reading this profile, then check out this feature on Owner Manager and Broker, Tim Kerin.