March 31, 2016
Shae Aiello
Tim Kerin has been a Mortgage Broker with Mortgage Choice in Kingsley since 2004. Over that time he has worked with hundreds of clients in their homes and in the office in Kingsley.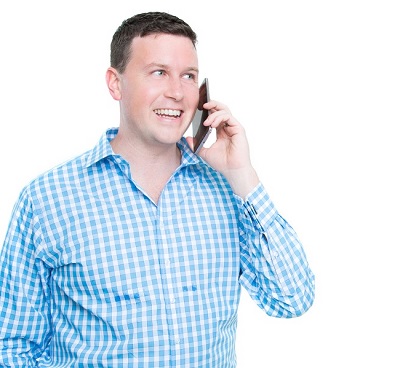 Tim originally began working at Mortgage Choice in Kingsley as a Loan Consultant with Graeme Broad, who founded the franchise in 2001. In July 2016 Graeme sold the franchise to Tim and moved to a part time role in the business. Tim is now keen to build the team, family and future of Mortgage Choice in Kingsley.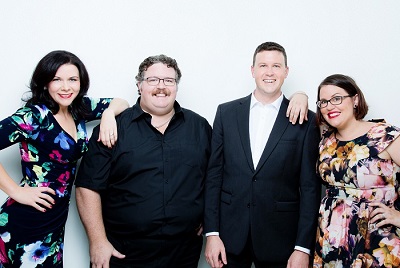 Apart from being enthusiastic about helping his clients, Tim is also passionate about building his business, and the high quality team of people around him. Outside of work, Tim regularly spends time as a musician, a sportsperson and a family person.
Tim is quite used to being on stage, having had piano and clarinet lessons throughout school - playing in jazz bands, concert bands, singing in choirs and doing some solo performances too. Nowadays since music tends to take a lot of time to do well, Tim restricts his public performances to singing with the Giovanni Consort.
Tim has been playing soccer since his school days and recently has begun to specialise as a goalkeeper for three different Futsal teams. Futsal is essentially 5-a-side soccer and takes place on a pitch roughly the size of a basketball court. He loves the game and it's very hard to drag him away from it on the nights he plays. "I feel at home in the goals, defending the scoreboard and my team," he says. "I love the mental challenge of having to read the play, be in the right place at the right time and make those quick decisions. I actually find it very difficult to do a good job, and there's always room to improve, so the game just keeps giving me more and more after all these years."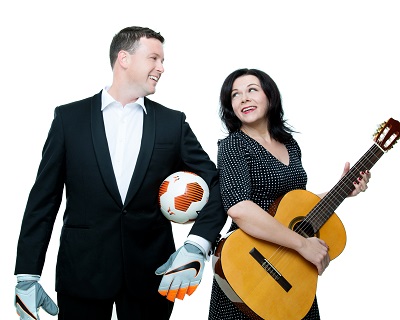 Tim's wife, Stephanie Gooch, is a talented opera singer and is regularly found performing in various guises around Perth, so the arts scene is something very familiar to Tim, which helps when artists want to buy property and need their (often unusual) financial life to be understood!
Tim has been involved in a number of business startups over the years (two in an online virtual universe, two in the real world!) and brings his many experiences from these to the table when meeting with clients. When you talk with Tim, it can be about far more than buying a home. If you want to start a business, Tim has plenty of his own life experience to draw upon when helping you think it through - to read more on this, then visit this blog post.
Tim loves weekend breaks in the bush with his wife, quiet time to read and relax and loves going out for breakfast. Aside from that Tim has done some travel and wants to do a whole lot more!
If you enjoyed reading this spotlight on Tim, then check out this feature on our Office Manager and Loans Processor, Jim Morris.