January 10, 2016
Shae Aiello
When it comes to car finance there's no such thing as a "free lunch".
If the official cash rate is above zero, and the banks and other mainstream lenders are charging more than this, it's a fair bet that somewhere along the way a 0% deal will see you slugged with additional fees and charges. It's up to you, the buyer, to find out where.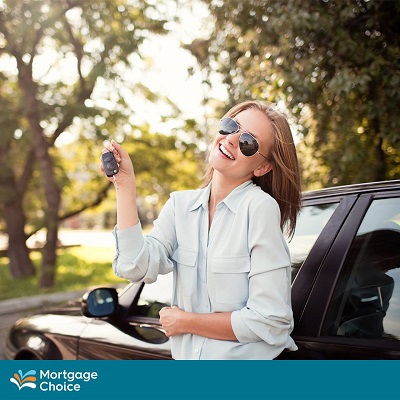 Features of 0% car finance offers
Eye catching offers
For car dealers, getting buyers to walk into the showroom is a big part of the battle to secure a sale. That's where those 0% offers are so effective – they grab our attention. To create a sense of urgency they're often marketed as being 'for a limited time only'.
Less price flexibility
While 0% sounds generous, the deal isn't entirely interest-free. The finance provider still earns their cut of interest but instead of the money being spread over a series of repayments, the interest cost is factored into the upfront sales price of the car. This means the dealer may not be able to afford to be flexible on the price of the vehicle – or particularly generous with a trade-in offer.
Higher servicing costs
Zero per cent deals typically apply to new cars but remember, it's likely you'll be obliged to have the vehicle serviced by the dealer at set intervals – otherwise you risk voiding the warranty. These service charges can be a lot more than you'd pay at an independent mechanic.
Up-selling additional services
Dealers also aim to beef up their profit with add-ons like an extended warranty. Some will even dangle the carrot of a guaranteed price on your next trade-in, thereby locking you in to a future sale.
Stop, compare, be informed
The key to getting a good deal on your next car is homework. Research the market value of any vehicle you're planning to trade in – this will give you a head start in price negotiations. And never be pressured into signing up for a purchase on the spot.
Speak with a loan expert
Most importantly, give the Team at Mortgage Choice in Kingsley a call on 9309 4780 so we can help you work out how other forms of car finance compare. It may turn out the 0% offer is right for you but at least you'll be able to enjoy the vehicle knowing you made an informed choice!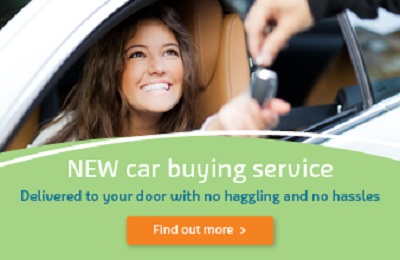 Did you know we also offer a car buying service?
Mortgage Choice in Kingsley's car buying service is a time and money-saving option that drives your car buying into top gear.
Simply tell us the make and model of the car you're interested in, and we'll take it from there. We will search a national network of car dealers – so instead of negotiating with individual dealers, you'll have dealers from around the country competing for your business.
Mortgage Choice sources hundreds of cars each month, giving you the advantage of our volume buying power to land a great deal.
And not only does Mortgage Choice in Kingsley's car buying service save you time and money – it is also a stress-free way to avoid high pressure dealer sales tactics.
Trade in on your current car
We'll even help with the trade-in of your current car – letting you motor ahead with outstanding all-round value.
Competitive Car Finance
On top of all this, we can also arrange a competitively priced car loan from our extensive panel of over 25 lenders. It means you get the repayments that suits your budget, and the loan features that suit your needs – just like your new car.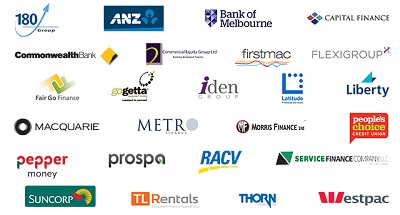 So next time you're in the market for a new car, you know to call the Team at Mortgage Choice in Kingsley on 9309 4780!
Here are some of our other blogs that you may find interesting: