March 10, 2016
Shae Aiello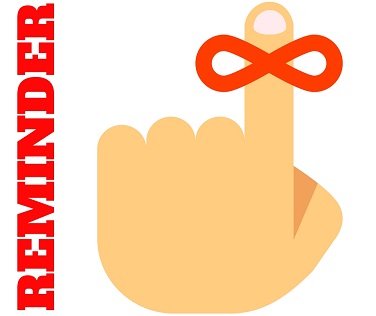 This is your quarterly reminder to have a look at whether you can afford to increase your repayments. A small automated change now could make a big difference to your life.
Compound interest is notoriously difficult for the human brain to properly comprehend, but when you run the numbers, sometimes it's almost magical.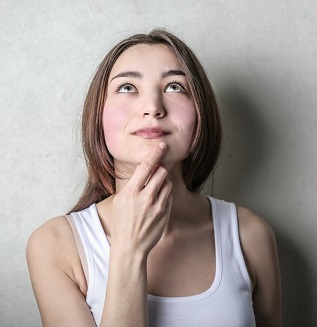 For example, as a rough rule of thumb, increasing your repayment on a 30 year home loan by 10% can knock it down to 23-25 years (depending on the interest rate).
If you haven't reviewed how much you're paying lately, now's a good time to quickly jump on to your online banking and have a look at how much it is. Then at the very least, ask yourself, "how much more can I put in without really noticing a difference in my life?"
Once you've decided how much you can afford to increase by, it should be a simple matter of calling up the bank and asking them to change your direct debit amount. If you need a hand with this or aren't sure what to do, just give us a call on 9309 4780 and we'll help you with the maths.
Maybe that investment property doesn't have to be as far away as it looks...
Here are some of our other informative blogs that you may find interesting: