November 20, 2016
Shae Aiello
Did you know that Mortgage Choice in Kingsley is now a Collection Point for the recycling of Nespresso capsules?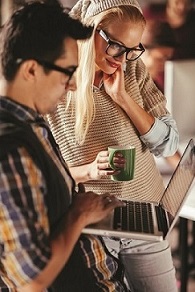 At Mortgage Choice in Kingsley, we love coffee and we love being as environmentally conscious as possible. This has led us to sign up as a drop off point for Nespresso's Bulk Recycling Collection.
This means that you can pop into our office in the Kingsley Professional Centre - Unit 18, 56 Creaney Drive, Kingsley - between 9:00am and 5:00pm on any weekday and drop off any used Nespresso capsules you have.
Once we have filled the box that Nespresso has supplied us, they'll then collect it and recycle all of the aluminium pods!